States That Offer the Best Opportunities in Travel Nursing
Recent study shows that advice from 19th century American author, Horace Greeley, "Go west, young man, go west" applies to today's nursing profession.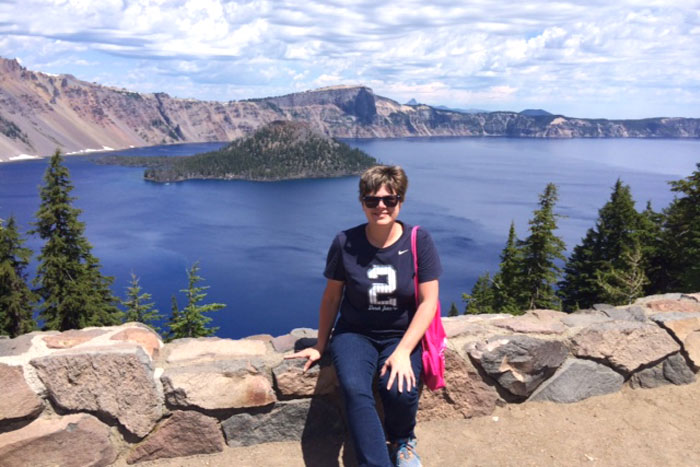 From a recent study, it appears the advice from 19th century American author, Horace Greeley, "Go west, young man, go west" applies to today's nursing profession. According to the study by finance advisory site, WalletHub, the best states for nursing careers are in the western half of the nation. Researchers focused on 15 performance criteria including average salary, open nursing jobs, mandatory overtime legislation, and over/under staffing incidents.
The top five states are Oregon, Washington, South Dakota, Arizona, and New Mexico.
Top 5 States for Travel Nursing
Nursing Career Advice from Healthcare Experts
A panel of experts involved with the study offered advice to nurses looking to launch or reinvigorate their nursing career:
"Many hospitals and nursing homes are using traveling staff "~ Susan B. Sepples, Associate Professor, University of Southern Maine School of Nursing
"Select a state with a nurse practice act conforming to the National Council of State Boards of Nursing's model act which allows all registered nurses and nurse practitioners to practice to their full potential. Investigate the location of Magnet recognized hospitals known as good places for nurses to work and for patients to receive superior care." ~Linda H. Aiken, University of Pennsylvania Director, Center for Health Outcomes and Policy Research
"I would search the states that have granted nurses full scope of practice under the law and look there for employment." Gloria F. Donnelly, Drexel University Dean, College of Nursing and Health Professions
One Year of Acute Care Clinical Experience to Qualify
American Traveler places travel nurses and other healthcare professionals in thousands of hospitals throughout the United States. A travel nurse career is an option for nurses with a minimum of 12 months of acute care clinical experience. Travel nursing is an extremely satisfying lifestyle, both personally and professionally.
Travel nurse assignments typically run between 13 and 26 weeks and include a comprehensive benefits package including health insurance, free private housing, company-matched 401(k), continuing education credits, bonuses, travel and licensure reimbursements and much, much more. American Traveler will secure housing that can include traveling with family, friends and pets!
American Traveler is Joint Commission Gold Seal certified and approved.
Friday June 20, 2014