Benefits of Working with American Traveler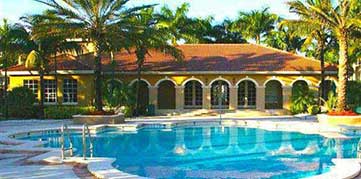 While on assignment, travel nurses enjoy a furnished private apartment including basic utilities for free. Chosen for their excellent neighborhoods and proximity to your workplace ..
From housing to health insurance ... "The benefits of being a travel nurse are awesome!" We take care of the details, so you don't have to worry at all!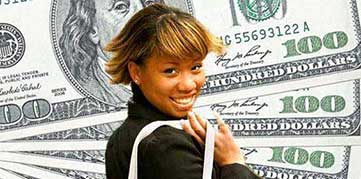 High pay and bonuses are part of the American Traveler experience. Travel nurses can easily earn higher salaries than staff nurses, referral bonuses and additional incentives...
Enhance Your Life and Your Career with Travel Nursing Jobs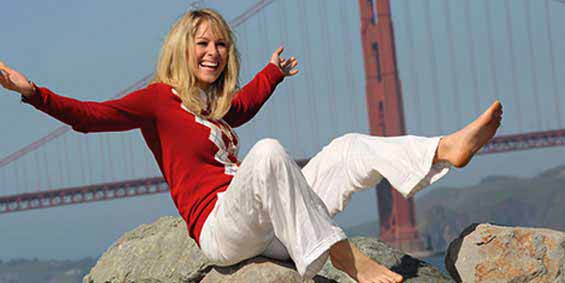 More Than High Pay ...
Our travel nurse agency offers RNs the perfect way to enhance their career and enrich their life. Traveling to exciting new places is even more rewarding when you can stay a while and meet the friendly natives. Travel nursing jobs are so much more than just high pay and benefits. They're a way to make new friends, learn new skills and take in the scenery of your dreams.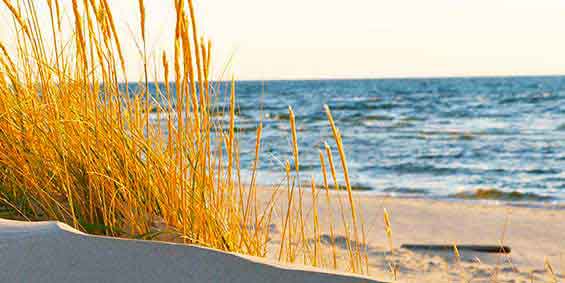 Try On a New Lifestyle
You choose your lifestyle when you choose a travel nurse job. Want to experience life on the beach full-time? Try a job in Florida or California. Or maybe an adventure in Colorado or Arizona is more your style. There's no end to the possibilities — whether you'd like to live and work in Honolulu, New York City, or in your own quiet, cozy, favorite location.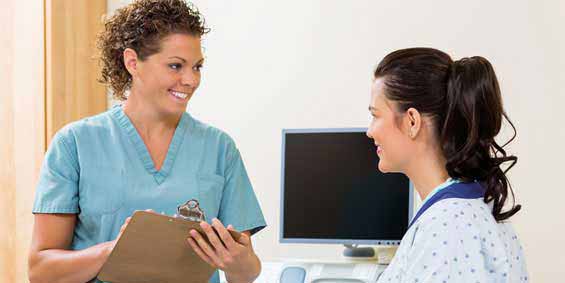 So Many Jobs to Choose From!
Our travel nurse agency has nationwide jobs for you to choose from — whatever your specialty and wherever you want to work. Can't make up your mind just yet? Our expert recruiters are happy to consult with you and get started on finding you the travel nursing job that's exactly right for you. Call us today at 800-884-8788.
Travel Nursing Jobs Offer Freedom and Flexibility
Are you a Registered Nurse looking to advance your career, meet new people and explore new places? If so, you could join one of the most unique and exciting professions in the country: travel nursing. Our travel nurses fill the short- and long-term staffing needs in leading US hospitals, university medical centers, trauma facilities, top-ranked children's hospitals, outpatient and rehab centers. When you travel with a respected staffing agency like ours, you earn top salary, free private housing, health and dental insurance, 401(k), license reimbursement, free continuing education credits and more. American Traveler has placed thousands of experienced RN's, just like you, in rewarding travel nursing jobs from coast to coast.
Why do so many traveling RN's say, "There's no freedom like the freedom of travel nurse jobs?" We present you with travel nursing job options, and you decide if there's a healthcare facility, location, and shift among them that suits your needs. You may travel to a new city or town when your assignment is up, or you may choose to renew and really dig into a location you love. We have thousands of postings nationwide - perhaps even in your hometown. You choose where, and you choose when to work. You decide on your start date and can include time off in your contract. You can plan time off for important family engagements and vacations. The options are practically endless, and the choice is yours!