Job Satisfaction is high for Nursing, Allied Health Professionals
According to a recent study. U.S. Healthcare professionals rank third in overall job satisfaction trailing only engineering and finance employees.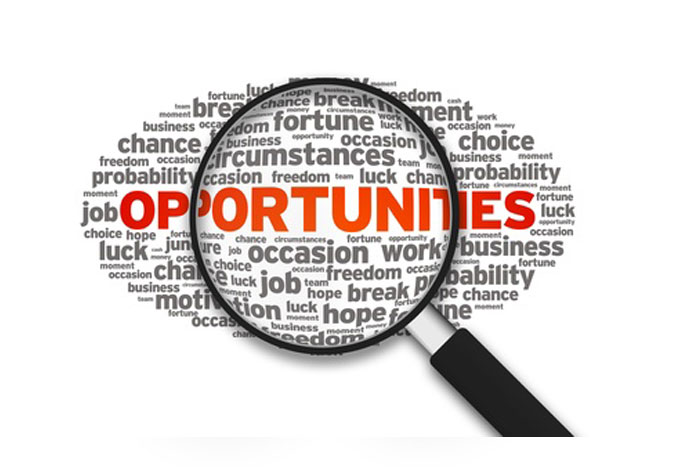 Healthcare workers rank near the top when it comes to job satisfaction, according to a recent study. U.S. Healthcare professionals rank third in overall job satisfaction trailing only engineering and finance employees.
Healthcare Professionals Confident about Job Security
Additionally, healthcare workers are among the most optimistic of job seekers with 81% being confident in finding a job within a 12-month period. Healthcare jobs with the highest demand include registered nurses, physical therapists, occupational therapists, medical assistants, and home health aides.
The top geographic markets for healthcare employment are Chicago, Dallas, Houston, Los Angeles, and New York; however workforce shortages are being experienced throughout the nation.
Healthcare Job Market Statistics
Further, according to the Bureau of Labor Statistics (BLS), the outlook for healthcare jobs is solid through to the year 2020.
From 2010 to 2020, the BLS estimates that demand for:
Physical therapist jobs will increase 39 percent.
Registered nurse jobs will increase 26 percent.
Pharmacist jobs will increase 25 percent.
Licensed practical nurse jobs will increase 22 percent.
Medical assistant jobs will increase 31 percent.
Healthcare Wages a Concern
Although the demand for healthcare jobs is on a rising trajectory, compensation does not appear to be following suit due to cost-cutting/containment measures. The survey found that 80% of healthcare professionals are not expecting significant wage increases from their employer in the foreseeable future.
Average Healthcare Salaries
Median salaries for some common healthcare jobs include:
Pharmacist: $113,390
Physical therapist: $78,270
Registered nurse: $65,950
Licensed practical nurse: $41,150
Medical assistant: $29,100
Travel Healthcare Jobs Can Result in Higher Compensation
Travel nurses and travel therapists typically earn higher wages and when included with employee benefits and bonuses, such as free housing, total compensation can exceed $100,000 a year!
At American Traveler, travel nurses and travel therapists receive lucrative salaries combined with a comprehensive benefits package. You'll enjoy traveling to new destinations, working in some of the best teaching hospitals, and all while living in free accommodations.
Healthcare professionals concerned with static compensation can boost their income, their education, and level of experience through travel nursing and allied health jobs.
American Traveler is a leading traveling nurse company composed of experts with over 25 years of nursing & allied health placement experience. Our clients always receive unparalleled customer service and the Ultimate Healthcare Travel Job experience.
To find out how you can tap into lucrative nursing and allied health jobs simply fill in an online application or contact us at 1-800-884-8788 today.
Sources:
Tuesday August 06, 2013