Travel Nurses Near the Kentucky Derby: Go Hat Shopping!
Part of the fun of being a travel nurse is being close to the Kentucky Derby.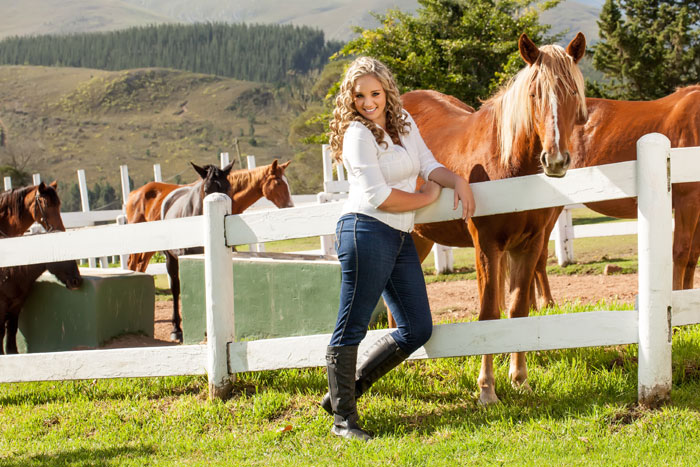 Part of the fun of being a travel nurse is the likelihood you'll be in the right place at the right time—if Springtime finds you working in, or considering travel nurse jobs in Kentucky or neighboring states, you're poised to dawn a frilly hat and head to the famous twin spires of Churchill Downs in Louisville for the 136th annual 2010 Kentucky Derby & Oaks.
That's right, travel nurses! Between April 29th and May 2nd, the most famous race track in the world is a gorgeous spectacle to behold: this year's Kentucky Derby promises the same brand of "mint julep sippin'-thoroughbred winner speculating-celebrity sighting fun" —a mouthful even if you're not at the event sampling the traditional burgoo stew.
For you ladies working in Ohio travel nursing jobs, The Oaks part of the Kentucky Derby represents a fine opportunity to invite your girlfriends on a road trip. Your destination? The Ladies First celebration held Friday, April 30th at Churchill Downs; this race distinguishes itself from the Kentucky Derby, held the first Saturday in May—the capper on the most famous long weekend for thoroughbred racing on the whole planet.
Travel nurses seeking a good time right out of the gate, can learn more about "the party before the party" by visiting the Oaks site, where you can access an event lineup, preview photos from last year's bash and buy tickets.
Too busy to click? Here's a sneak peek at yummy things to come: on the eve of The Oaks race (4/29/10), the Mellwood Arts and Entertainment Center will host "Taste of the Derby" where the best chefs in the world assemble and invite you to try it all.
The best part about these go girl festivities are the proceeds raised for The Susan G. Komen for the Cure campaign, helping prevent breast cancer through the Horses and Hope charity.
Described as the ultimate ladies getaway, The Oaks race bills itself as "fillies for lilies." The winning young female horse takes home the big prize, while spectators in full Derby regalia make this Friday night a preview of the most exciting two minutes in sports, scheduled the very next day.
If you can't make it this year, take heart. See famous faces make their red carpet circuit at the Derby (former guests include the Queen of England) and other televised Derby events in the comfort of your living room; you'll find TV scheduling by clicking here. But don't assume you're too far away to drive over for the fun—for Derby enthusiasts looking for North Carolina nursing jobs, it's a doable road trip.
We hope to see plenty of our American Travelers off to the races!
Wednesday April 28, 2010