Travel Nurses Cure for First Day Jitters
You just landed your dream nursing job, now it's time to get over the first day jitters!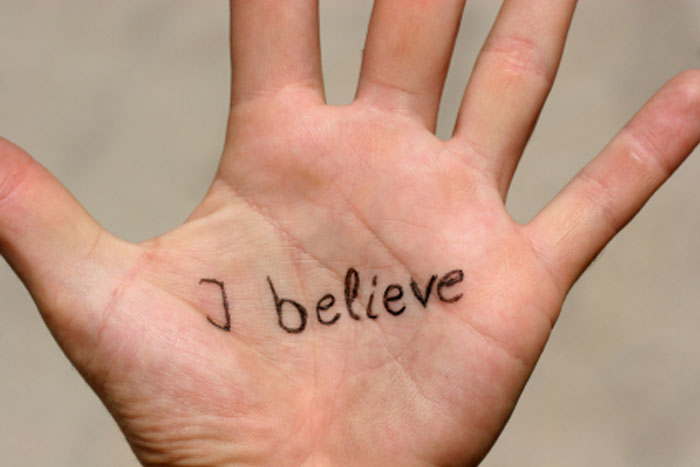 Tips and Positive Affirmations for a Travel Nurse Career
American Traveler congratulates our recent hires on landing the ultimate in therapist and registered nurse jobs! You're well poised for rapid career advancement in travel nurse jobs offering top pay and benefits package that include health insurance, free private housing, referral bonuses and more! Checking in with the real life professionals in our travel nurse video is a testament to just how fulfilling and exciting all of this can be—and yet those first few days on the job often result in butterflies.
Don't despair! Calm yourself with the following travel nurse tips and positive affirmations
Tip: It almost sounds too simple, but keep smiling. A pleasant demeanor shows you welcome change; plus your new colleagues are all the more likely to offer their help.
Why this tip works: With new procedures to learn and equipment to master, you'll want to make friends in every new travel nurse job. Your fellow RN's are the ones to brief you on everything from patients to supervisors, to helping you remember where you parked your car.
Affirmation:This hospital chose me.
Why this positive affirmation works: Because American Traveler staffs in America's best hospitals, competition was fierce when you interviewed and got the job; they knew you'd be a great fit with current staff, and quite capable of negotiating the learning curve that comes with any new travel nurse job.
Tip: Get acquainted ASAP with the best online resources for new travel nurses; visit our travel nursing job FAQs to learn more about travel nursing jobs in all 50 U.S. states.
Why this tip works: Using American Traveler's career resources page is one-click access to important links and articles in healthcare jobs today.
Affirmation: I enjoy sharing my interests and hobbies with others.
Why this positive affirmation works: It's always a good idea to share your pastimes with colleagues, because with any luck, a few locals are listening—and they know where the best of everything is. Case in point: one of our American Travelers loved trying the local chili wherever he went, shared his love of taste testing with co-workers and enjoyed the camaraderie when they showed him where to get his next bowl full.
Orientate yourself to the Best Travel Nurse Jobs in America
So there you have it: tips and mantras that get you well on your way to making the most of your travel nurse career.
Orientation is the best time to ask questions and get clarification on procedures. After all, no one knows absolutely everything on the first day. If you're still looking for the right travel nurse job, and, subsequently, the best "first day" an R.N. can have, call 1-800-884-8788 or apply online. Good luck to all past, present, and future travelers!
Wednesday December 16, 2015