Travel Nurse Housing Tips: the Essentials and More
You've got the job, now you just have to get ready to travel! Here are some useful tips to help you on your way.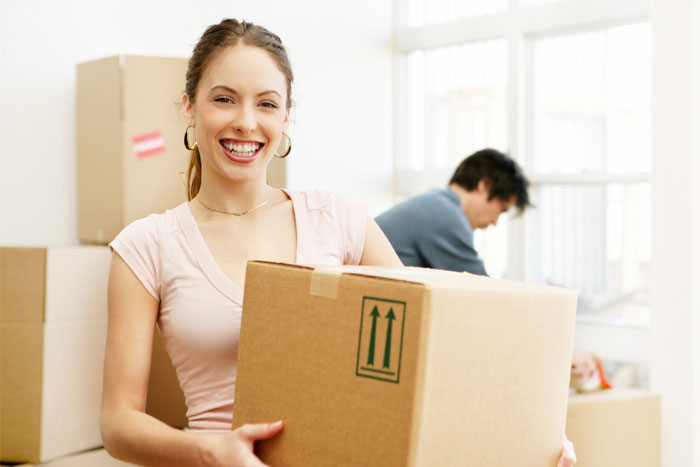 Everything You Need To Know and More
Looks like you just landed a new travel nurse or travel therapy job. Congratulations! Your next step is to pack light and relocate to your new city. You brought your skills, bright smile and determination; your consultant at American Traveler is handling the rest, and will soon send a detailed driving route and other vital information to make your assignment worry-free and the ultimate healthcare travel job experience!
Travel Nurse Housing Essentials
For a complete pack list, click on up-to-date Suggestions for Completing Your Apartment, and be sure to bookmark the American Traveler Housing Tips page for future reference. Here are the basics!
Kitchen: A good set of kitchen knives, complete set of cutlery, silverware tray, waste basket, coffee maker & mugs,  toaster oven, veggie peeler, can opener, cork screw, strainer, cookie sheet and frying pan. Don't forget to pack or purchase, a dustpan and broom, and all the bowls & plates you'll need during your travel nurse assignment.
Electronics: Your important electronic possessions may include a T.V., DVR , cell phone, PC or laptop,  printer, alarm clock, iPad, stereo system. Bring all that apply, and don't forget the phone charger, spare package of batteries and/or battery recharger.
Bedroom: With furnished apartments, the only things you need are abedspread, blankets, pillows and pillow cases, queen sized fitted sheets and flat sheets.
Bathroom: A bath mat, bath towels and linens, shower curtain, liner and the hooks to hang them. You can buy the cleaning supplies later, and pick up a small waste basket if you didn't pack one already; these small bins are a nice way to transport smaller odds and ends.
We Work Closely With Our Travel Nurses
Your consultant helps set your mind at ease when you move into, or out of travel nurse housing, and are on call 24/7 should you have a question about moving. The following is a shortlist of the things we advocate for every Traveler embarking on a new travel nurse job:
Of Upmost Importance: a walk-thru before moving in. Document and submit to the landlord and the recruiting agency anything in need of repair; retain a copy for yourself. When traveling with American Traveler, we ask you when possible, to submit before and after pictures to our housing department at

[email protected]

We also recommend—especially for travelers with pets—arranging a "Condition upon Departure" walk through when you move out of travel nurse job housing.
Create checklists that help you clean every room thoroughly, including the inside of the oven, kitchen and bathroom cabinets, drawers, carpets and/or tile floors.
Remember to return all door keys, fitness room keys, mailbox, storage, and gate keys to the rental office before you leave your travel nurse housing
Make American Traveler Your #1 Nursing Career Resource!
Got a question? Go ahead and ask it! We enjoy getting to know you, and want to see you succeed in all your travel nurse jobs. Whether you are wondering whether or not it's okay to bring your pet? (it definitely is!), have specific concerns about a first floor apartment, a certain amenity, or have questions regarding a housing stipend, email our travel nurse housing department. You can also call 800-884-8788 or apply online today to expedite travel nurse jobs and their exciting possibilities in all 50 U.S. States! We hope to see you soon!
Related Page: Traveling Nurse Housing Tips
Wednesday November 23, 2011