Travel Nurse Careers: Bring Your Pampered Pets Along for the Ride
Bring your cherished pets along for the ride if your travel nursing lifestyle includes a dog, cat, or any furry friend.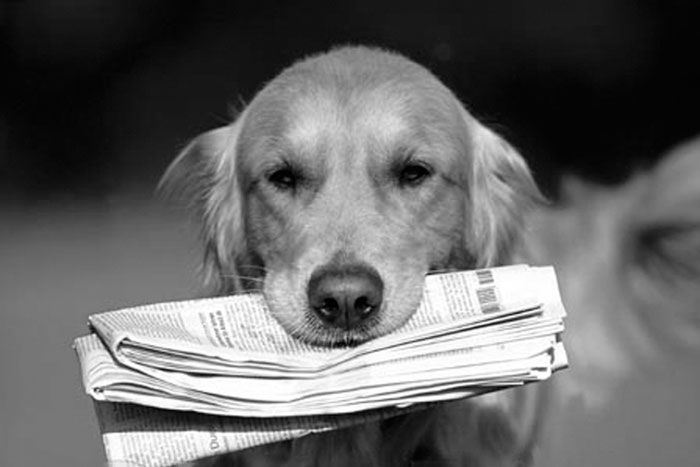 We welcome furry friends with travel nursing tips and resources
If your travel nursing lifestyle includes a dog, cat—even canaries—you'll be pleased with American Traveler's client support services, designed to accommodate the furry friend accompanying you on your travel nursing adventure. Here, we provide pet-lover tips and resources that get both of you (and in some cases, all of you!) off to a great start.
Bookmark these nurse career resources where you'll find free pet sitter locaters and a "people with pets" directory that dishes on pet-friendly hotels, products and services. Remember that planning before the big road trip, in your travel nursing career or for any occasion, is critical. Each year approximately 100,000 dogs are injured or killed inside moving vehicles; pets may even fall from a car's open window! Avoid potential dangers by outfitting your car with a pet carrier, big enough to let your dog or cat lie down. You can also shop for tethers that safely anchor your pet to the seat while permitting a near full range of motion—or shop crash tested dog car seats. See the kind of gadgets we're talking about on this video.
These kinds of devices are particularly ideal for the travel nursing long haul. Say, for instance, you land the ultimate in California nursing jobs. While you're more than ready for a travel nurse career in the Golden State, maybe you're worried your Golden Retriever isn't—that's why we're happy to point out appreciative feedback from registered nurses, who joined the American Traveler family with a pet.
Once you read these travel nurse testimonials, you'll check your reservations at the door. These accounts describe the ease and convenience of travel nursing, where you'll note a wagging tail, so to speak, of approval!
If you have a pet and are about to begin your travel nurse career, please read over this list. It will help you better negotiate the highways, rest stops, pit stops and gas stops you'll encounter along the way.
Travel Nursing Do's and Don'ts: a Pet Lover's Guide
Travel Nursing Don'ts:
Don't let your pet hang his head out of the car window. Dust and debris can cause injury; some animals suffer ear infections from over exposure to wind.
Don't hold your pet on your lap while you are driving. It's dangerous and distracting and may also lead to the animal being crushed by sudden deployment of an airbag.
Don't assume it's okay for a pet to ride in a truck bed. Animals have been known to fly out of the backs of trucks or jump out. If they must ride this way, make sure they are in a carrier that is tied down securely.
Don't forget to attach your pet's leash to a safe anchor point in the car when stopped. If your pet gets away from you, he could be bred by a stray animal or, even worse, run away for good.
Travel Nursing Do's:
Do book your hotels in advance, so as to be clear on whether or not pets are allowed.
Do research the neighborhood where your new travel nurse career will take place, and have the name and number of its nearest veterinarian handy.
Do take your pet to the vet before you depart for your travel nurse career, in order to get a bona fide health certificate, and proof of shots and or updated rabies vaccines.
Do make sure the information on your pet's tags is updated, so that you may be contacted right away.
Do pack your pet a gallon supply of water from home to avoid the possibility of diarrhea; pack a cooler as well, with his favorite pet snacks and food.
We trust you won't forget Honeybee's toys, grooming materials and other comforts of home. Once you're settled in your new travel nurse career, you and Toto will be saying there's no place like a new home! Call American Traveler at (800) 884-8788 or apply online today!
Friday August 27, 2010