Nursing Tests Coming to a Hospital Near You!
Be aware of what your hospital may throw out at you next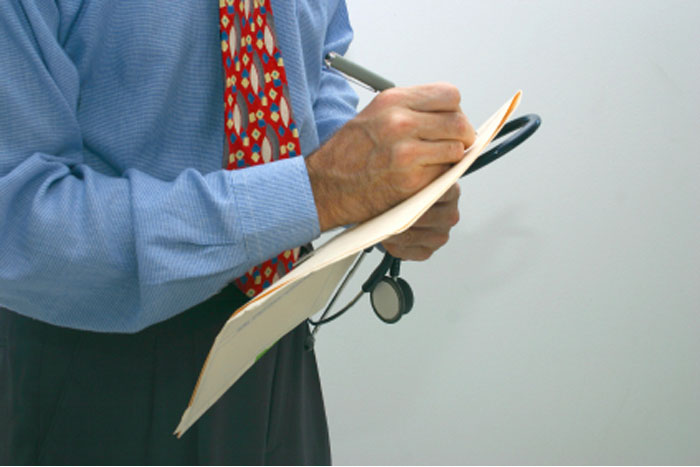 As a skilled healthcare professional, you may think that your credentials and record can speak for themselves in landing travel nursing jobs. And, until recently, they did.
However, more and more hospitals have embraced the idea of adopting competency assessment models for their medical personnel; and thus,they are requiring travel nurses to pass certain nursing tests after being hired. These tests, administered on-site, can often be quite grueling– requiring comprehensive proof of a range of skills, from medication dosages to care of patients depending on their medical diagnosis.
Facilities are getting stricter about the rules, too: Nurses must pass these nursing tests by a certain percentage (which can vary by hospital) on their first try — or they lose the RN job.
One test that travelers are likely to encounter is the Performance Based Development System, or the PBDS test – which is being used in more than 500 hospitals to assess new RN hires, both permanent and traveling. The multi-part PBDS test evaluates three areas of skills: interpersonal (customer relations, conflict resolution, team building, etc.); critical thinking (med-surg, critical care, neonatal ICU, and OB); and technical (creating and following a care plan for patients with various disease entities).
Another test that travel nurses accepting RN jobs might expect during their orientation is a medication administration exam. (And you thought you were done with those in school, right? Wrong!) Hospitals administering these nursing tests will usually allow the use of a drug-reference book and a calculator; but it's up to the travel nurse to be on top of these skills in order to assure on-the-job success.
Here are a few Web sites that might help you study for these nursing tests:
"It is always a good idea to review the most common drugs used in your specialty," advises Deborah Bacurin, RN, clinical resource manager at American Traveler. "Critical care nurse? Review your arrhythmias before going in on the first day. Remember the basic testing tips: a good night's sleep, confidence and be ready for anything!"
As a Joint-Commission Certified travel nursing agency, American Traveler is devoted to matching each client's skills and talents with the most suitable RN jobs. Your American Traveler consultant will walk you through the specific nursing tests required at any facility where you might be assigned. Once you know what will be expected, you can arrive well-prepared for your travel nursing jobs.
We look forward to hearing your comments, suggestions and tips on how you prepare to pass tests when arriving at a new travel nursing job.
Wednesday February 10, 2010