Many Hospitals Are Going Green. Is Your Healthcare Employer One?
Clean energy, safer chemicals, less waste and water conservation are important to U.S. hospitals.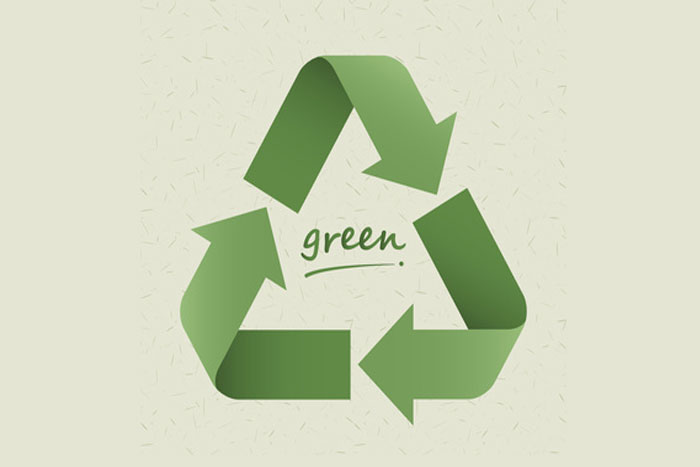 Cleaner energy, safer chemicals, less waste and water conservation are, of course, important to U.S. hospitals, among the most energy-intensive buildings in the country. Compelling statistics for hospitals' energy use include $8 billion spent on energy per year: enough to pay the annual salary of 100,000 registered nurses!
Having realized the potential for not just monetary savings, but leading by example, hospital officials are doing more to make healthcare facilities environmentally friendly—perhaps, as a nurse or allied healthcare worker you've noticed small changes that make big differences in your hospital. Here are just a few:
Adjusted lighting: this can include motion sensors when a nurse or therapist enters and leaves a room, saving energy!
Environmentally Preferred Purchasing Programs: These entail purchasing products with as much recycled content as possible. More natural medical goods are cost-savers or cost-neutral. Case in point, Kaiser Permanente saved $5 million by replacing its current IV solution bags and tubing with materials that are free of harmful chemicals.
Going paperless: Electronic ordering spares trees!
Unplugging non-essential surgery equipment: This can include selectively enabling computer sleep models.
Using a prime vendor: When supply orders are consolidated into large bulk deliveries, it reduces the number of deliveries in any given week.
Reduced use of toxic materials: These include mercury, PVC, DEHP, cleaning materials, flame retardants and pesticides. Many hospitals have switched to organic, non-toxic cleaning supplies.
Green landscaping methods: This reduces water use and manages storm water more sustainably.
Going Green Is Saving Green for Hospitals
According to EPA's Energy Star program these efforts are paying off. Every $1 a non-profit healthcare organization saves on energy is equivalent to $20 in new hospital revenue, and every 5% energy cost reduction for for-profit hospitals can increase earnings per share by one cent. All this without compromising the quality of patient care BUT IMPROVING IT; with hospital rooms bathed in natural light, and garden rooftops designed to harness energy rather than waste it, patients are better served in a tranquil and more attractive environment. A prime example of hospitals that are becoming more energy efficient can be seen by R.N.s in Wisconsin, where the Gundersen Lutheran Health System in Lacrosse is energy independent as of this year!
So, what about you? Have you switched to greener products and practices in both a professional and personal setting? Share your sustainable habits as a comment here, or on Facebook.  Career opportunities with healthcare employers that are implementing cutting edge environmental practices are posted every day! Find out the where and how of a greener medical landscape by visiting the Becker Hospital Review, Healthcare Without Harm and CleanMed.org; the later has information on an annual conference (scheduled in June of 2014) that brings together healthcare professionals with this all-important goal in mind: investing in energy efficiency, as well as renewable energy!
**Information in this article was taken from Healthcare without Harm and Healthierhospitals.org
Friday February 28, 2014