Are you a Healthcare Professional Pursuing a New Job?
What a registered nurse wouldn't hope for a scenario like this: living close to work, private luxury housing, and easy transitions from one RN job to the next.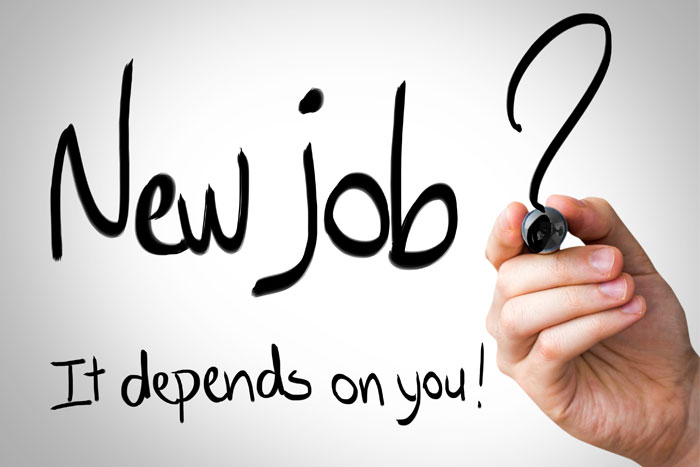 Read This if You Are Among the RNs and Therapists Looking to Make a Change
What registered nurse or therapist wouldn't hope for a scenario like this: living close to work, great views from private luxury housing, and seamless transitions from one healthcare job to the next, with appreciative patients and colleagues along the way, all helping to create memories you'll never forget.
According to CareerBuilder, more than a third of healthcare workers plan to look for a new job in 2013; this is a sharp rise from last year. More than 34% of those surveyed plan to stretch their hunt for ideal nursing or therapy careers into the 2-year range—and an overwhelming portion of those (82%) say that they would be open to a brand new experience, given the right opportunity.
And that's what travel nurses can expect: a brand new experience. They are helping pave the way in a healthcare system that is evolving, thanks to healthcare and Medicare reform. In fact, it's travel nurses who are helping bridge the gap between the number of RNs needed, and the number of staff there are to meet the challenges in American healthcare today. Surveys show that travel nurses are just as pedigreed in advanced clinical nursing as their more permanent counter parts, and the solution to the nursing shortage that many healthcare employers have been waiting for. Taking your healthcare career on the road and realizing it in flexible nursing jobs may be just the way to go when one considers current employment statistics.
Find Your Perfect Career Match at an Experienced Staffing Agency Today
From the housing department, to payroll, consultants at American Traveler are rated 3.7 out of 4 on their excellent client support. They make it easy to take advantage of career opportunities in all fifty states, by helping clients navigate licensure—especially in compact nursing states.
We're prompt in setting up an ideal housing location for our clients, and check in regularly with every nurse and therapist we have the distinct pleasure of working with. The staffing agency makes sure it's all taken care of for each R.N. and therapist, down to dishes in the cabinet, and furniture delivery. Featured travel nurse housing offers a gym, pool and other amenities that keep our travel nurses on the right course for healthy careers.
Because consultants understand that every client is an individual, more unconventional living arrangements are always possible with a housing stipend and TLC from our top rated client services. Call 1-800 884-8788 or apply online today to find out more!
Footnote:The study referenced in this post was conducted online by Harris Interactive on behalf of CareerBuilder among more than 500 U.S. healthcare workers and more than 240 U.S. healthcare employers.
Monday June 03, 2013