Kudos for Some Tenacious NY Travel Nurses
Despite the threat of Hurricane Sandy looming, three travel nurses from American Traveler ventured through the storm to clock into work.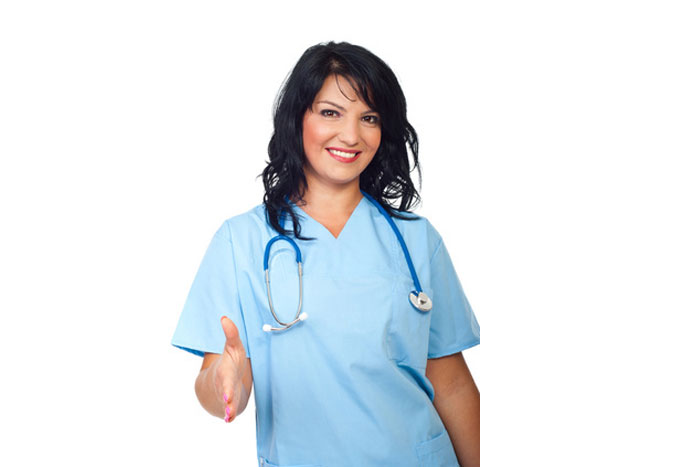 One of our valued American Traveler Client Hospitals, just outside New York City, has been at the center of Hurricane Sandy. Widespread flooding, power outages, blocked roads and storm damage have made it difficult for staff to make it to the hospital — and for emergency responders to reach those in need. Local citizens with storm-related injuries and acute conditions (that must be treated even when it is so hard to get to the hospital) have presented this facility with many urgent situations in the last 24 hours.
Debbie Bacurin, Clinical Account Manager at American Traveler, checked in with the RN Administration at this facility to see how things are going. The administration staff reported that three of American Traveler's RN's — Brian, Emmanuel, and Elson — "have been wonderful." They clocked in before the storm hit full force, pulled double shifts, and as of Tuesday afternoon were finally resting. The hospital now feels the worst of the storm has passed. They have begun to clean up and wait for things to get back to normal.
Nowhere are RN's like these more needed — and appreciated — than in situations like this. Thanks Brian, Emmanuel, and Elson. You rock!
Tuesday October 30, 2012