Happy New Year! Fresh Start with New Opportunities
Happy New Year from American Traveler!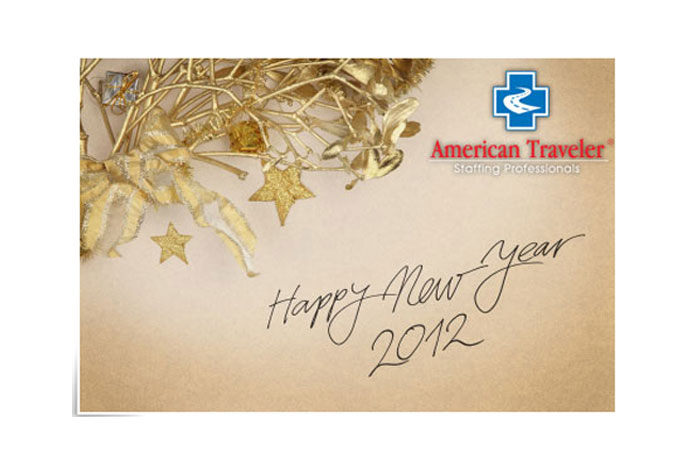 Remember the laughter, the joy, the hard work, and even the challenges.
And, as you reflect on the past year, also think of the new one to come.
Because most importantly, this is a time of new beginnings and the celebration of life.
Happy New Year to all of our travel nurses, travel therapists, friends and family!
Friday December 30, 2011