Happy Fourth Everybody! Washingtin DC is Getting Ready
If you're in Washington D.C. get ready! Happy Fourth Everybody!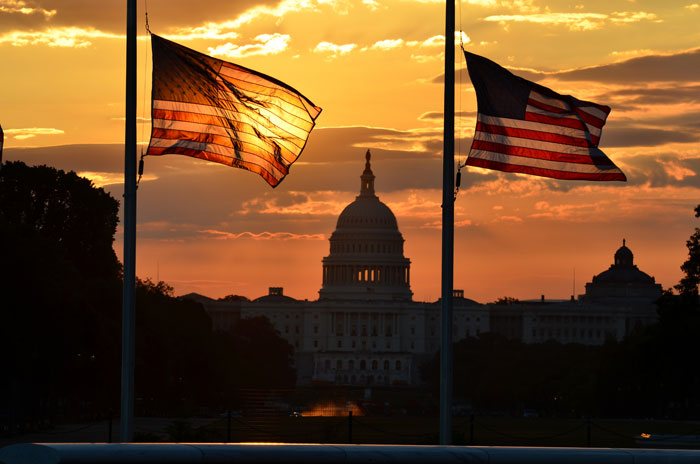 Enjoy the Nations Birthday in Washington, DC
Lucky travel nurses or therapists in Washington DC should prepare to sample the many July 4th events this upcoming weekend. The Folklife Festival at the Smithsonian is fun AND educational. And you won't want to miss the fireworks over the reflecting pool by the Washington Monument. Watch for free from a picnic blanket at the monument grounds or do like the locals do, and seek out a comfy off-site vantage point.
Tip: Don't drive; take the metro, and check out local restaurants and hotels with rooftop lounges, especially in Arlington, Virginia, for terrific views and lighter crowds.
Thursday July 01, 2010