Could Travel Nursing help RNs live longer, happier lives?
Could forming close relationships by being actively involved in social media and forming bonds on the job actual extend your life?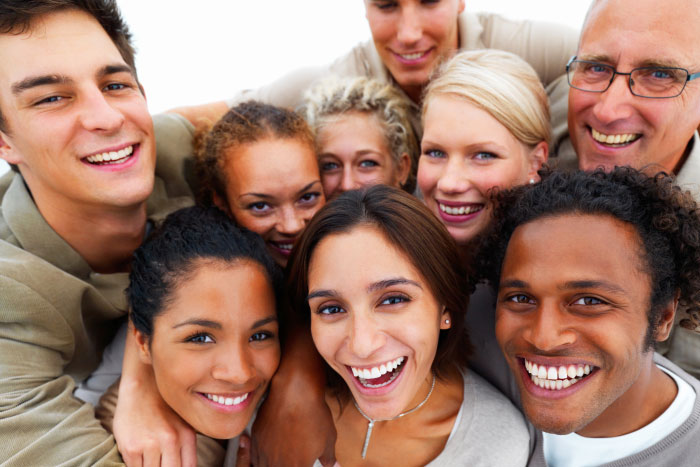 Is it possible that forming close bonds with new people on the job, leading an active social life and keeping in touch with friends and family on Facebook can help you live longer?
According to a 2010 review of nearly 150 independent studies on social ties the answer is a resounding "Yes." Not only do close friends result in greater physical and mental health, say experts at Johns Hopkins University, supportive relationships help stave off memory loss, reduce stress and boost immunity – all factors associated with aging.
In fact, people with strong social ties had a 50 percent better chance of survival regardless of age, sex, and health than those with weaker ties, one study found.
Meeting new people and making friends is high up on the list of why RNs choose a travel nurse career. Countless have reported falling in love while on assignment and others traveling with soul mates and spouses say the experience is more enriching when someone comes along for the ride.
In terms of physical health, nurses often embark on travel nurse careers to get away from stressful permanent positions that result in burnout, less quality time with loved ones and personal and professional dissatisfaction. These nurses turn to social media tools such as Facebook to post pictures, send notes and stay connected with family and friends on assignment. American Traveler maintains an active Facebook page where nurses and "Friends" log on regularly to share stories and photos.
Doctors have equated the health risks of having too few "good" friends akin to smoking 15 cigarettes a day. Others say having no friends at all is worse than being overweight in terms of shaving years off your life.
Close friends keep us sane and balanced. Travel nursing is a way to meet new people and make new friends. If you're an experienced RN and you're not already a travel nurse then give us a call. If you're presently an RN travel nurse and looking to switch travel nurse agencies; some say American Travelers are the happiest around. Call 800.884.8788 or apply online today.
If you have questions about travel nurse careers Just ask us a question!
Thursday May 19, 2011