Communicate with Families Through Video Conference on Skype!
Skype, the solution to communicating with family!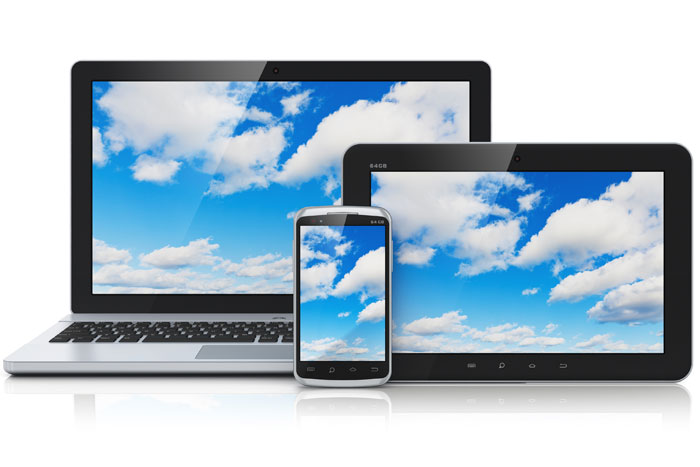 It's a certainty that somewhere down the road, travel nurses will start to miss their families—but now, thanks to Skype.com, any vacationer or on-the-go professional can access high quality communication that's almost as good as being there.
Skype.com proves we've come a LONG way since Alexander Graham Bell hooked us up with telephones. Travel nursing careers are compelling stuff, and as good a reason as any, to utilize Skype's services.
When traveling nurses want to share tales of their daily adventures, Skype (rhymes with pipe) almost makes it possible to literally "reach out and touch someone" for free!
Skype's video conferencing feature was developed in January of 2006, and has gained much of its notoriety from use on the Oprah Winfrey Show. Talk show hosts and traveling professionals alike use Skype to do everything but clink coffee cups with the person they're video conferencing; the quality is that crystal clear—in fact, examples of what Skype can do include, from Oprah.com, in progress music lessons, wherein the teacher and her pupil are on opposite sides of the world!
But Skype doesn't have to be that high-tech. You can also use it to make voice calls over the internet and instant message anyone in your list of Skype contacts. Providing you have an internet connection, microphone and webcam, Skype's features are free. Go to skype.com for a fast, free tutorial that shows you how to get started—and remember, you must be a member of Skype to use Skype! Make your first task on the site compiling a contact's list of friends, family and colleagues. For technophobes, it's a brave new world; for traveling nurses who miss seeing their families, it's an opportunity!
Friday January 22, 2010