CNOs Take the Lead on Sweeping Changes to the Healthcare Industry
Healthcare reform and an increase in the consolidation of healthcare systems are creating a lot of uncertainty among nursing staff in hospitals nationwide.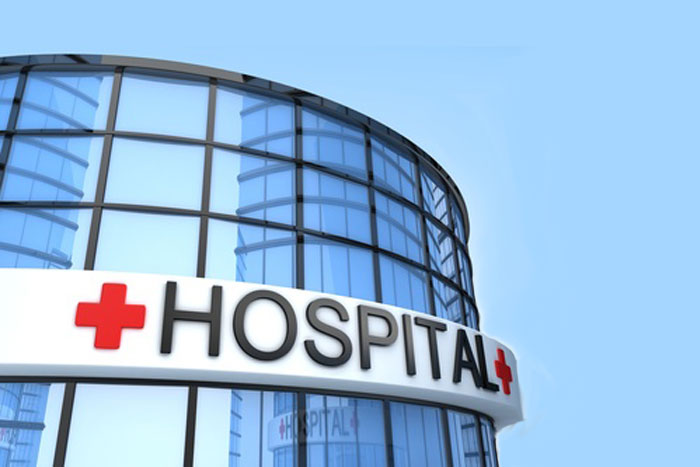 Healthcare reform and an increase in the consolidation of healthcare systems are creating a lot of uncertainty among nursing staff at hospitals nationwide.
With so many changes occurring simultaneously, it is imperative that hospital administration maintain frequent and open dialogue with their medical staff. To maintain high-quality patient care, CNOs are meeting more frequently with their nursing staff to keep them fully informed of changes that affect them. Mergers and acquisitions can be especially nerve-racking for nursing staff due to the uncertainty and job security issues.
Focus on the Positive
Healthcare analysts believe that much of the fear and uncertainty can be dispelled by focusing on the positives that come about through dramatic change. And CNOs are in an ideal position to communicate these positives to their nursing staff. Many are holding forums or town hall meetings to present new information, answer staff questions, and deliver revised organizational objectives.
Deb Bacurin, RN Clinical Coordinator for American Traveler Staffing Professionals agrees with being proactive, "With all that we are experiencing in this era of change and growth in the healthcare industry, nurses have a great opportunity to become leaders…to be instrumental in creating and forming a better healthcare system."
'Positives' to communicate with nursing staff throughout a health system transformation include:
A more profitable organization – Nothing contributes more to job security than a profitable bottom line. Mergers or acquisitions often offer an integrated and synergistic hospital administration function and amplified market share that flows straight to the organization's bottom line. Additional services and specialized care increases patient volume and improves job security.
Larger healthcare systems offer more career opportunities – Larger healthcare systems offer many employment benefits that smaller health centers are unable to provide. A wider range of services and specialized care contributes to more physicians and medical specialists being associated with the hospital. The result is wider job selection, specialization and career growth opportunities, and the chance to upgrade skills and education.
Increased job security – Hospital mergers and acquisitions do not necessarily translate to job losses. For example, the acquisition of Bucyrus Community Hospital by Avita Health System in Ohio resulted in additional hiring. The hospital had filed for bankruptcy and the closure would have resulted in 250 layoffs. As a result of the acquisition, Avita was able to decrease administrative costs by $1 million. They recruited medical specialists to offer more healthcare services resulting in the addition of 300 full-time employees.
An ideal job market – Even if a layoff does occur, the job market for the nursing profession continues to grow with new and exciting opportunities. In fact, the nursing profession is one of the occupations that are most in demand nationwide.
As the healthcare industry transforms, CNOs will need to continue to take the lead and navigate their staff through uncertain waters. By focusing on the 'positives' of the transformation in an open and honest manner, hospital administration can minimize erroneous rumors that negatively affect the morale of hospital nursing staff.
Wednesday November 20, 2013