Checklists are a Vital Part of Surgical Jobs
Travel nurse jobs give R.N.s the distinct advantage of exposure to a wide variety of charting systems, familiarizing many with what has today become a popular practice in surgical jobs: making checklists.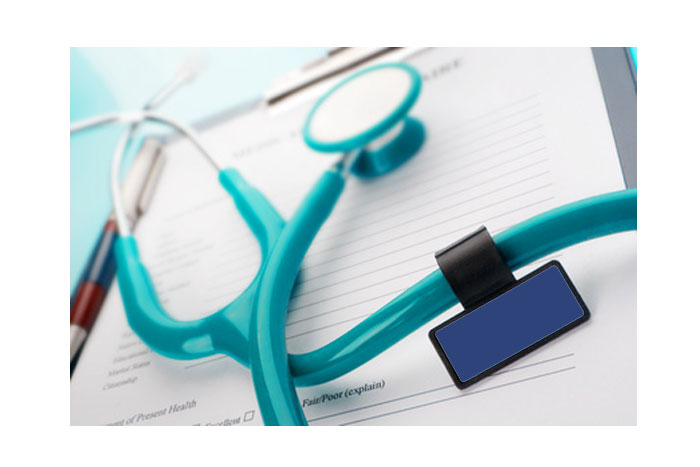 Checklists are Promoting Safer Standards in US Hospitals
Travel nurse jobs give RNs the distinct advantage of exposure to a wide variety of charting systems, familiarizing many with what has today become a popular practice in surgical jobs: making checklists. Surgical checklists are creating a sizeable dip in errors and patient mortality—and it's not just their content changing patient outcomes and hospital efficiency for the better—it's also the teamwork required from everyone on the surgical team committed to seeing checklists work.
Borrowing a strategy from the aviation industry, healthcare is also using teamwork and briefings, to improve safety and efficiency during operations. Surgical checklists are a component in this, so effective they are becoming a new standard in healthcare; even the most highly regarded US hospitals are improving thanks to checklists.
Surgical checklists document every step of a patient's surgery and hospitalization, from admission to discharge, and are reducing the risk of dying after surgery and suffering other types of complications. In one study that addressed a pool of 7,600 patients, surgical checklists decreased mortality by half and morbidity by one-third; these statistics were generated in six different Netherlands hospitals, on 11 separate checklists comprised of about 100 items each.
Summary of a Surgical Checklist
Surgical lists deal with pre-operative care, the operating room itself, Recovery, ICU and post-operative care, specifically with issues like:
Ensuring blood is available during surgery
Double-checking that surgeons operate on the correct site
Ensuring the staff in the recovery ward or ICU are clear on how to take care of the patient after surgery
Medication administration is being handled with speed and accuracy
Deciding when a patient should be allowed to eat again
Giving the right antibiotics before surgery
Healthcare Employers Look Toward Travel Nurses as Flexible Educators, Invaluable in Helping Train Permanent Staff in New Charting Systems
Since travel nursing jobs employ healthcare professionals in A-list facilities where cutting edge technologies are in use, they must adapt and learn quickly. With staff that has more than risen to the challenge, teaching hospitals rely on travel nurses to help permanent staff transition more seamlessly into new patient charting systems.
Clinical Coordinator Deb Bacurin is among the fray who appreciates great nursing staff and says, "when it comes to patient charting, travel nurses are every bit as conscientious as permanent nursing staff, as well as totally up-to-speed on computerized charting systems. When new systems are introduced on the scene, travel nurses view it, not as a burden, but as an opportunity to enhance their nursing skills set."
At American Traveler, You Can Check "Job Search" Off Your List
If you're a qualified operating room nurse looking for a top paying surgical job and generous benefits package, apply online at American Traveler ASAP! It's your best bet for rapid career growth, as well as limitless exposure to emerging trends in healthcare. Together we set the benchmarks that better protect our patients. Our clients are largely made up of hospitals named as the nation's best in U.S. News & World Report. Peruse our nationwide med/surg jobs, to see what we mean—not only is an exciting travel nurse job waiting to be filled, but patients are waiting for your skilled and efficient touch!
Footnote: OR nurses working in med/surg jobs with an avid interest in reading the latest on protecting themselves from medical errors can visit The Agency for HealthCare Research and Policy for tips.
Tuesday December 21, 2010