CDC Concussion Web Page: A Good Resource for the ER Nurse
There are more than 1 million emergency-room visits per year for traumatic brain injury (TBI) or CDC concussion.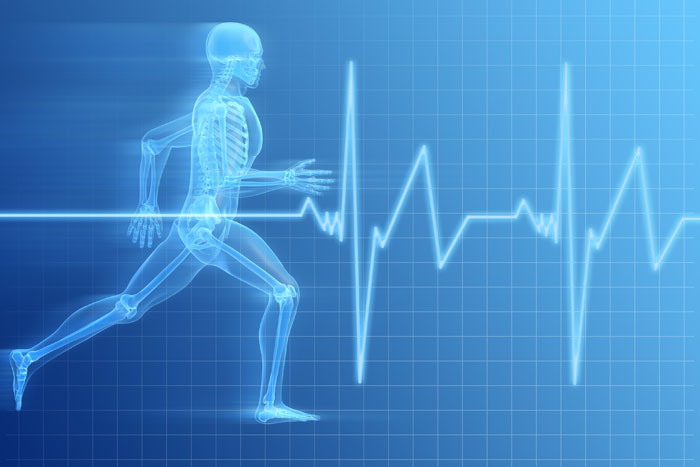 Here's a heads-up to NEURO and ER nurses everywhere: Did you know that, according to the Centers for Disease Control and Prevention, there are more than 1 million emergency-room visits per year for traumatic brain injury (TBI) or concussion? Worse: "Each year, U.S. emergency departments treat an estimated 135,000 sports- and recreation-related TBIs, including concussions, among children ages 5 to 18."
As an ER nurse, you probably do know that many of these brain injuries go ignored far too long, resulting in complications, hospitalizations and even death. To help get the word out about the seriousness of concussions and TBIs, the CDC has launched a Concussion in Sports Web page.
This Web page is loaded with useful information and statistics for consumers — coaches, parents and others — including the basics of how to recognize a possible brain injury or concussion or what to do if a concussion occurs.
But the site is also an invaluable tool for the ER nurses and other healthcare professionals, too. Let's say you just took an American Traveler assignment for a pedriatric ICU job in Cincinatti, or for a critical care job in Hudson, FL (these jobs are actually available right now!) — and a suspected brain-injury case comes walking through the door.
Well, the CDC site has a handy page titled Brain Injury in Your Practice that helps physicians (and NEURO nurses) "play a key role in helping to prevent mild traumatic brain injury (MTBI) or concussion and improve a patient's health outcomes through early diagnosis, management, and appropriate referral."
This page also contains a link to MTBI clinical diagnosis guidelines for four key questions:
Which patients with MTBI should have a head CT scan in the ER
Is an MRI more useful than a CT scan when assessing a patient with acute MTBI?
In MTBI patients, are brain specific blood serum biomarkers predictive of an acute traumatic intracranial injury?
Should an MTBI patient with a normal neurologic evaluation and a negative CT scan be discharged from the ER?
This is a Web page that should definitely be bookmarked before you head to any more American Traveler ER nurse jobs! And ER nurses, please let us know of any other invaluable job resources you have discovered in your travels!
Wednesday April 21, 2010