A Superb Role Model for Women Aspiring To a Great Nursing Career
Pennsylvania, birthplace of American independence where women are aspiring toward greatness in a nursing career.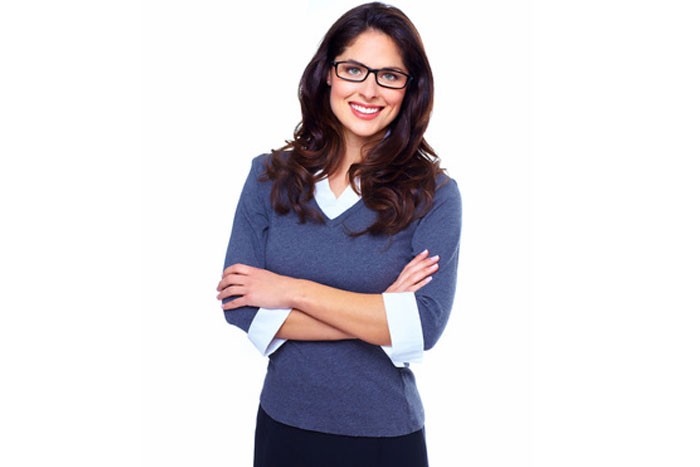 Pennsylvania, birthplace of American independence is famous for other things too, like the Pennsylvania Dutch and Liberty Bell; it's also the childhood home of our sitting Vice President, but there are other Pennsylvania fixtures, CEOs, like Karen Murphy, R.N., Ph.D. who make their mark—using extraordinary education, talent and skill —on the great Steel State.
Dr. Murphy's career began in surgical nursing, when, in 1977, she received her diploma from the Scranton State Hospital School of Nursing. Soon after, she earned an MBA at Marywood University and, eventually, a doctorate in Business Administration from the Fox School of Business in Philadelphia.
To say the least, Dr. Murphy has enjoyed a long and prosperous career, but her achievements are far from over. She has, as of this January, been selected as CEO of The Moses Taylor Health Care System. Read more about Dr. Murphy's latest accolade here.
It's no wonder her nursing career is making headline news. Dr. Murphy is living the American Dream, a career idol and inspiration for all healthcare professionals, especially women in RN jobs. Balancing work and home life, Dr. Murphy has it all: with two grown children, she and husband, Martin reside in Clarks Summit, just Northwest of where her nursing career began in Scranton 33 years ago.
Part of the healthcare system Dr. Murphy inherits from her predecessor Harold E. Anderson, is the Moses Taylor Hospital, a top-notch facility relied upon by northeastern Pennsylvania since 1892. Dr. Murphy's vision and ability to face challenges match the hospital's mission statement: to provide continuously improving, cost effective care.
Dr. Murphy's position as CEO commences in October of 2010, giving nurses who hold similar career aspirations reason to work hard, remain optimistic, and, most importantly of all, stay the course.
And what is that course? The top post for an RN is generally Chief Nursing Officer; now a rung above that, Dr. Murphy's career ladder is tipping toward the sky and there's no reason a talented, dedicated nurse following in her footsteps couldn't hope for the same one day.
Adds, Debbie Bacurin, RN and Clinical Account Manager for American Traveler,
"Dr. Murphy took the time to speak to me about the nursing profession. We had a wonderful conversation about her accomplishments and experiences as a nursing advocate—basically, we're both in agreement with the Nursing Consortium—that it's imperative to continue mentoring nurses into management positions."
Dr. Murphy and Debbie are right. There are many hospitals and nursing groups (ANA, ENA SFONE) who are working towards creating programs for mentoring nurses into future leadership roles; critical in future years, when a majority of leadership nurses retire.
If you know someone who shares Dr. Murphy's ambition and foresight regarding contributions RNs can make in the healthcare industry, please leave a comment. Until then, stay the course. Dr. Murphy agrees that getting promoted to a management position is a lot of hard work, but, like her, if aspiring RNs remain focused and driven, they'll be just as proud as Dr. Murphy is right now.
Wednesday March 10, 2010