Arizona Nursing Jobs Bring Yuletide Fun this December!
Are you dreaming of an Arizona travel nursing job where you can spend the holidays?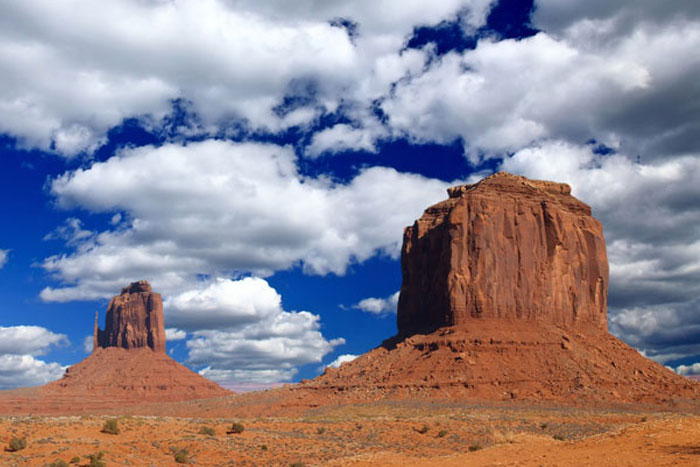 Mark your calendars with these holiday events in Arizona!
Are you dreaming of spending the holidays somewhere beautiful? With its temperate winter weather and mountain views, Arizona nursing jobs are getting snapped up fast. If you're a travel nurse looking to mix desert adventure with holiday cheer, travel nursing jobs from 4 to 26 weeks in the Grand Canyon State are a Christmas wish come true; R.N.s already stationed here enjoy free, housing in Arizona, close to shopping, nightlife and seasonal events this December you won't want to miss!
Holiday Events in Arizona
Glendale Glitters… and smells like gingerbread, December 3 and 4th, from 6 to 10pm – Glendale celebrates "Gingerbread Nights", an annual event for all ages, featuring horse-drawn carriage rides, holiday arts and crafts and more!
December 17th and 18th, travel nurses can rock out to their favorite holiday music, dance academy performances and jazz ensembles when "Glendale's Jingle Bell Rockin' Nights comes to town from 6-10 p.m.
Tucson Shines Bright this December For travel nurses working near Tucson this holiday season, Luminara Nights at the city Botanical Garden are worth penciling in. December 3rd thru December 5th, surround yourself with floral beauty, twinkling lights, holiday music and great food! Look to the city of Tucson's official site for more December highlights, featuring events like theTrail of Lights Parade and Christmas Mercado!
Travel nurses can wrap up their Holiday Shopping at the Mesa Arts Festival, December 11th and 12th! This annual Arizona event features the artwork of nearly 100 regional artists!
Enjoy the Christmas Mariachi Festival in Phoenix! The US Airways Center in Phoenix is home to some big events this holiday season, where it puts on the highly anticipated Christmas Mariachi Festival on December 11th at 7pm.
Don't Miss the Legendary Holiday Lights in Scottsdale Holiday Lights at McCormick-Stillman Railroad Park take you by train, if you wish, through a brightly lit winter wonderland. Get on board Friday, December 10 – Saturday, January 1. Excluding December 24, 25 and 31!
Wishing Nursing Staff in Arizona Nursing Jobs and Beyond a Wonderful Holiday Season!
Whether Arizona travel nurses enjoy December's Mexican Holiday markets and tamales, take in the festive décor or just sip cocoa at home, American Traveler wishes them a happy December and much fun in the upcoming New Year!
Happy holidays one and all!
Wednesday November 10, 2010