Are you a Travel Nurse Looking to Escape the Cold and Snow?
When the snow and sleet piles up outside, power up your laptop and find yourself a travel job in a sunny spot like California, Florida, or Arizona!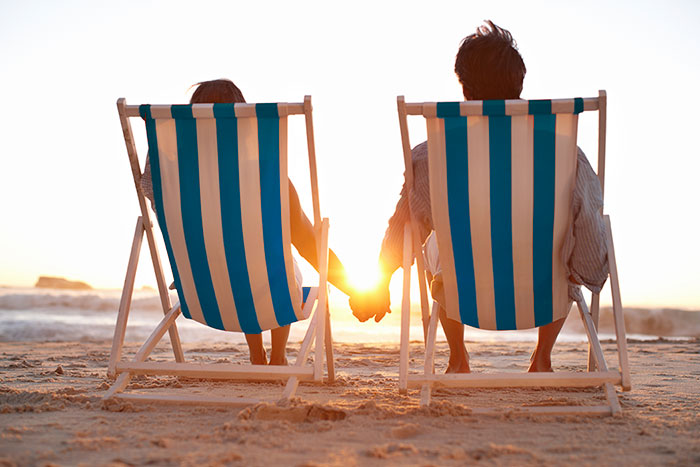 Come find the hottest healthcare jobs in America!
There's nothing like a storm forecast to get you thinking about a sunny surfside getaway. If you prefer a warm beach over a snow-scape, there is still plenty of time to find healthcare jobs in destinations like California, Florida, Arizona and the Virgin Islands. For those that need further convincing, check out these sunny descriptions of the world's best snow escapes—each one featuring marathon days of warm weather and sunshine during peak winter months.
Be a Sun Kissed "American Traveler" This Winter!
This is just a few of the sunny places travel nurses can go when they're looking to thaw out from December through the coldest winter months in February. If you're psyched and ready to pack a suitcase full of swimwear, simply get your job documentation in order and contact one of our recruiters at 1-800-884-8788 or apply online today. A generous benefits package and competitive salary are just extra rays of sunshine!
**Information here is thanks to an article that appeared in the Family Vacation Critic .
Tuesday November 17, 2015