Apply for corporate jobs with travel nurse agency American Traveler, apply online or call 800-884-8878 for employment opportunities.
American Traveler, one of the largest privately-held healthcare staffing companies in the US, is seeking talented individuals to join our corporate team.
Did you know that the U.S Bureau of Labor Statistics (BLS) expects the healthcare industry to be the nation's biggest source of new jobs for the rest of the decade? With a total of 5.6 million new jobs to be created in the next decade, the healthcare staffing industry has become one of the hottest job markets anywhere. American Traveler is dedicated to the entrepreneurial spirit it was founded on years ago.
Corporate Staff Reviews
Great job for recent graduates!
"The Consultant in Training program was very hands on and gave me all the tools I needed to be a successful Consultant. The transition from college to working at American Traveler has been very smooth. I enjoy going into work every day and am constantly busy throughout the day without a dull moment. Every day is different which makes the weeks fly by! It is a great work environment and the managers are very supportive and friendly. There is lots of room for growth if you work hard and help the company grow as a whole."
CIT (Current Employee), Boca Raton, FL – September 3, 2015
Great Workplace for Motivated Recruiters
Being a recruiter at American Traveler has been a great experience for me. As a recruiter, I have developed my sales and customer service skills and been exposed to new situations and challenges on a daily basis. I have learned to be successful under pressure, a skill that is as useful outside of the office as within. As far as the money goes, if you are motivated and disciplined, you definitely have the opportunity to make more money as a recruiter here than you would at most jobs with similar hiring qualifications. The job is stressful, but the corporate staff is supportive and hard work is rewarded. Also, the company often promotes from within, meaning that there is the option of career advancement.
Recruiter (Current Employee), Boca Raton, FL – September 1, 2015
Reviews above were originally posted on the American Traveler Staffing Professionals Indeed reviews' page.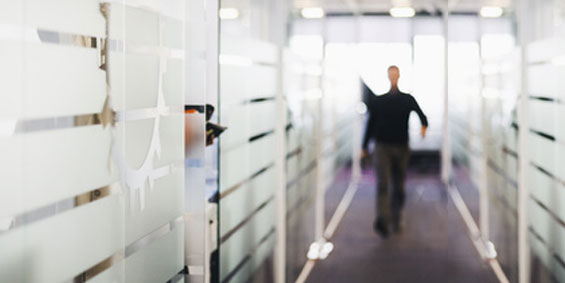 Join Our Team of Healthcare Staffing Professionals
Headquartered in beautiful Boca Raton, Florida, American Traveler staffs healthcare professionals in over 3,500 hospital facilities nationwide.
Corporate Job Benefits
Work in a dynamic team-oriented organization, with smart, talented individuals like yourself! Take your career to new heights in a professional, enthusiastic atmosphere with benefits such as:
Medical/Dental Health Insurance
Paid Sick/Personal/Vacation days
Paid Holidays
Educational Assistance
Incentives and Bonuses
Company matched 401(k)
Corporate Career Opportunities
Follow our Corporate jobs on Twitter
We are looking for career-minded candidates with outstanding client relationship and communication skills to work in a friendly team oriented environment. Motivated, hardworking, determined people who can multi-task will be rewarded and acknowledged for their efforts and success. Whether you are a new graduate seeking an entry level position or an experienced professional wishing for career advancement with an industry leader, we offer opportunities for:
Advertising/Marketing
Accouting/Finance
Administration/Support
Business Development
Client Management
Healthcare Professionals
Human Resources
Information Technology
Recruiting/Sales
Training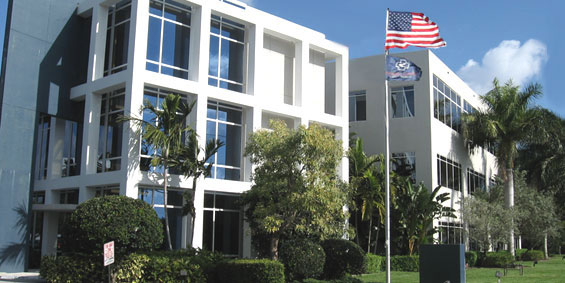 Corporate Office Contact Information
Address: 1615 S. Federal Highway, Suite 300
Boca Raton, Florida 33432
Phone:   (800) 884-8788
Corporate Headquarters:   Boca Raton, FL
Email Resume: [email protected]
Watch corporate video with Mollie talking about her experience as a travel nurse recruiter with American Traveler Staffing
Corporate Jobs With American Traveler - Watch Video
Watch corporate video with our employees talking about their experiences working at American Traveler.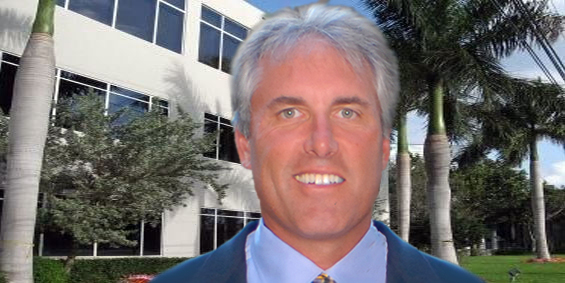 American Traveler Work Environment
"Fun, fast-paced and dynamic! Our workplace is composed of motivated, career minded, and energetic people. We reward our employees with recognition, acknowledgement, and a generous compensation and benefits package. We attract, retain and motivate our workforce by offering a diverse workplace, opportunity for advancement and educational assistance to achieve career growth." — Robert L. Bok Founder, Chief Executive Officer
We believe our travel nursing agency should play a role in our local community and in the communities in which our travelers work.
The latest updates on special events, seasonal messages, holiday news, and featured promotions from American Traveler