Corporate Jobs at American Traveler
Our Work Environment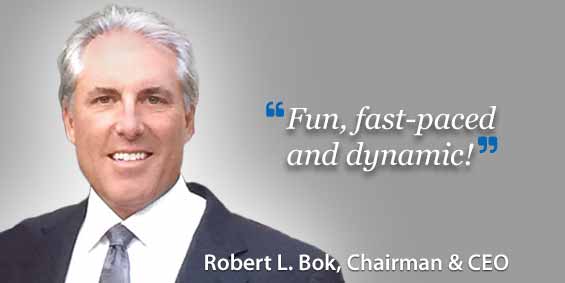 "The American Traveler workplace is composed of motivated, career minded, and energetic people. We reward our employees with recognition and a generous compensation and benefits package. We attract, retain, and motivate our workforce by offering a diverse workplace, opportunity for advancement, and educational assistance to achieve career growth." — Robert L. Bok, Chairman & CEO
Follow our Corporate jobs on Twitter
Corporate Staff Reviews
Great Job for Recent Graduates!
The Consultant-in-Training program was very hands-on and gave me all the tools I needed to be a successful Consultant. The transition from college to working at American Traveler has been very smooth. I enjoy going into work every day and am constantly busy throughout the day without a dull moment. Every day is different which makes the weeks fly by! It is a great work environment and the managers are very supportive and friendly. There is lots of room for growth if you work hard and help the company grow as a whole." — Consultant-in-Training, Boca Raton, FL – September, 2015
Review above was originally posted on the American Traveler Staffing Indeed reviews' page.
Corporate Jobs With American Traveler - Watch Video
Watch corporate video with our employees talking about their experiences working at American Traveler.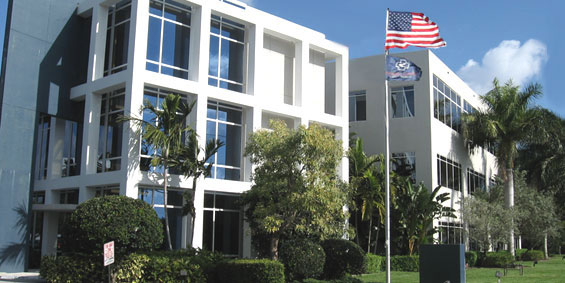 Corporate Office Contact Information
Address: 1615 S. Federal Highway, Suite 300
Boca Raton, Florida 33432
Phone:  (800) 884-8788
Corporate Headquarters:  Boca Raton, FL
Current openings: www.americantraveler.com/corporate-jobs
What it's Like to be a Travel Nurse Recruiter
Watch corporate video with Mollie talking about her experience as a travel nurse recruiter with American Traveler Staffing