Which Movie Deserves an Oscar?
We love movies with a medical theme. Which film do you think ought to win an Oscar?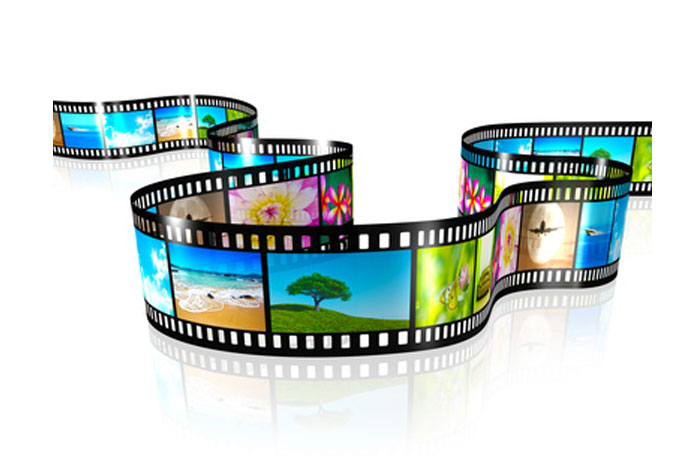 Movie buffs, rejoice! With the recent announcement of the nominees for the Academy Awards, it's officially Oscar season!
Now that the list of nominees for Best Picture has been expanded to 10, the choices for voters in the Academy run the gamut from serious drama to big-action sci-fi to whimsical animation.
With so many nominations, the chances are pretty good that the RN who loves movies has seen (or will see) a good number of these films.
We love lots of past and present Oscar nominees and winners, but we've got a special affection for movies with a healthcare theme! Who can forget 'Terms of Endearment', 'Dallas Buyers Club' or 'The Theory of Everything'? A more recent nominee, 'Concussion', tells the story of Nigerian pathologist, Dr. Bennet Omalu, who fought to bring to light the effects of the traumatic brain injuries suffered by retired NFL football players. Got a favorite nominee of your own? Tell us about it on our facebook page.
Thursday December 10, 2015