Which Movie Deserves the 2010 Oscar?
Which film do you think is ought to win the 2010 Oscars?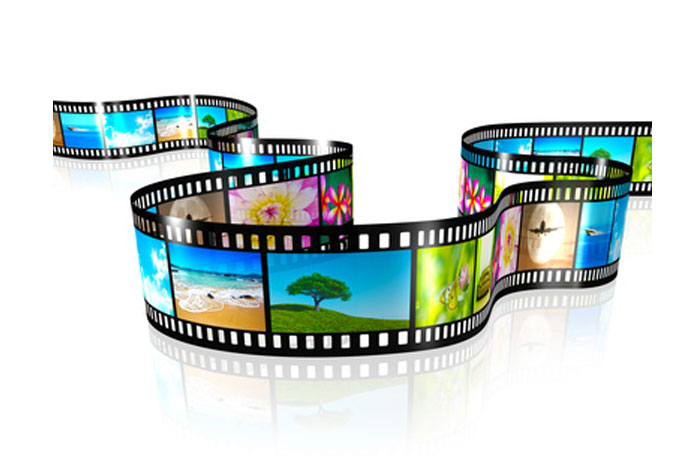 Movie buffs, rejoice! With the recent announcement of the nominees for the 2010 Academy Awards, it's officially Oscar season!
For the first time, the list of nominees for Best Picture has been expanded to 10. The choices for voters in the Academy run the gamut from serious drama to big-action sci-fi to whimsical animation.
With so many nominations, the chances are pretty good that the RN who loves movies has seen (or will see) a good number of these films. The winner will be announced during the 82nd Academy Awards ceremony on March 7.
Meanwhile, which movie do you think deserves Oscar glory? Vote in our poll below.
Wednesday February 10, 2010