Travel Nursing Career Questions
Got Any Questions for Us?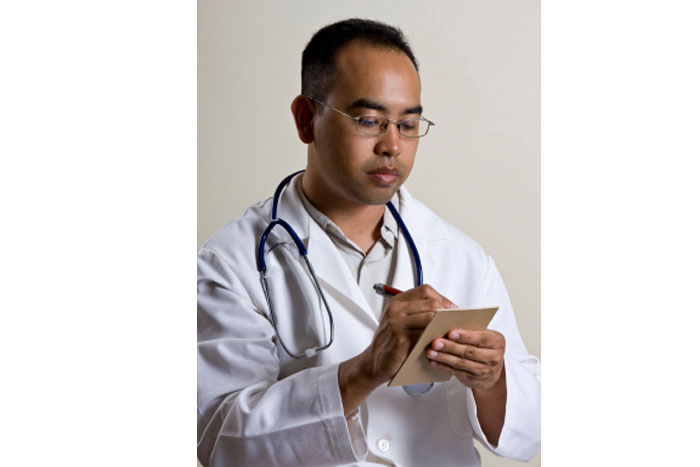 This week we have got a few good questions from our web site visitors. Here are few that I thought would be helpful to nurses thinking about starting a travel nursing career.
Questions from a nurse that visited our site and my answer for each question:
I'm looking to start a career in travel nursing, I have 18 months experience on MS/Tele. unit and I am also ACLS certified. Here are my questions:
I'd like to find out what exactly the furnished housing comes with? Generally you can expect a queen size bed, dresser, night stand and lamps in the bedroom. A sofa, end tables, lamps, coffee table, and side chair in the living room and a dinette with 4 chairs in the dining area. Housing accommodations, decor and furnishings will vary based on location. The culture and personality of the different regions of our diverse country are reflected in the housing options for that area.
How much, in advance, do you know where you are going? Healthcare facilities extend offers to Travelers with start dates that accommodate their open need and orientation classes. In today's environment hiring decisions are usually made within 2 or 3 weeks of the start date. However it is not unheard of to be offered a position that requires a start date within a few days or a start date 6 weeks out if it is a need the facility can project in advance. The best advice is to have to be ready to react quickly!
How long does it take to get a temporary license? Licensure processes vary by state. There are states that process temporary licenses same day and some that take 3 weeks or more. If you have a legal residence and a license in a state that is part of the Nurse Licensure Compact (NLC) you are likely eligible for a multi-state license that will allow you to practice in other states that are part of the compact. Please visit www.ncsbn.org to learn more about the NLC and licensure in any state.
Friday February 26, 2010