Travel Nurses to "Make Strides" in Breast Cancer Awareness Month
Last October, close to 700,000 walkers raised $60 million to help the American Cancer Society in research, prevention and medical advances for those living with breast cancer.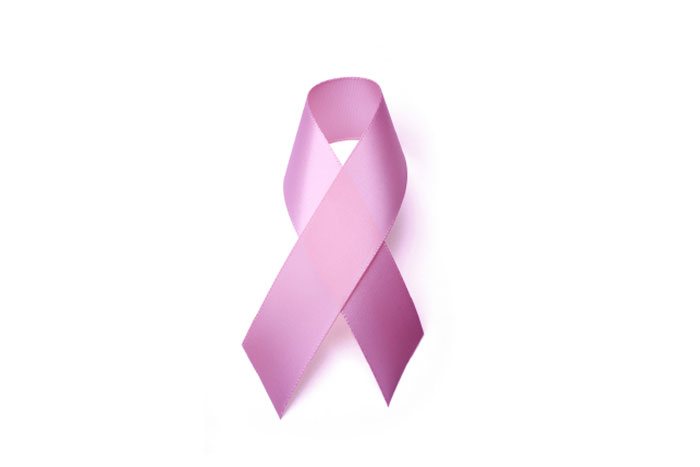 Last October, close to 700,000 walkers across the country collected $60 million to help the American Cancer Society make strides in research, prevention and medical advances for those living with breast cancer. With support like this and in future events to come, it's highly probable that some day, we'll find a cure.
It's exciting to think about what Breast Cancer Awareness Month in this 2010 will bring in terms of support, donations, early detection and resources for survivors and their families—this Fall, travel nurses have a chance to play their part!
If you're new to a travel nurse job and still unfamiliar with the area, just plug your current zip code into "Making Strides Event Near You". You'll find out the where and when on the nearest cancer walk, happening nationwide this October; you can sponsor a walker, an entire team—or make the 3 to 5 mile journey alongside like-minded peers, colleagues and friends. Getting the word out is as simple as sending a free E-card when you make online donations and/or register for Making Strides at the American Cancer Society.
In Octobers past, a wonderful show of support came from corporate American Traveler staff, who turned out in large numbers to walk for a cure through the streets of downtown Boca Raton, FL. This 2010, just as it was in previous years, there's no registration fee to walk and no minimum donation—all are entitled to walk, from teenagers to grandparents, and any amount of dollars generated are welcome.
As an essential part of the medical community, travel nurses are expected to help educate the general public on issues related to their health; providing breast cancer survivors with the resources they need to understand and beat the disease is critical, as well as keeping patients cancer-free through enforcing preventive care, like annual mammograms and advice on how to do self breast exams.
There are trendsetters in this world and pacesetters, the later of which go above and beyond in their fundraising efforts to fight breast cancer. Travel nurses make ideal candidates for joining the American Cancer Society's Pacesetters Club, as well as setting a trend in Healthcare for increased awareness on, not only early detection—but how to stay healthy after surviving breast cancer, should the life-changing event of this diagnosis occur.
Tips from the American Cancer Society include advice on how much to exercise and maintain dietary habits, so that they benefit not just your cancer status but overall health. Studies have shown that some of the same lifestyle habits that lead to heart disease and diabetes may also be linked to cancer; so apply the same healthy lifestyle guidelines for cardiac health, in what can still be happy and robust days following a breast cancer diagnosis.
Stay healthy in your remission from breast cancer!
If you smoke, stop; keep consumption of alcohol to a minimum
Get your heart rate up with at least 30 minutes of moderate activity five or more days a week
Maintain a healthy weight/BMI
Schedule regular cancer screenings with your doctor
Celebrate every passing year without a recurrence of cancer as a milestone; 5 years out significantly drops your risk level
In society's collective efforts to promote research and understanding, we—most notably, here, travel nurses—can make strides towards a cure and celebrate more birthdays, pink ribbons and all!
It is our hope that valued members of our American Traveler family, which include travel nurses from Florida to California, and the states in between—participate in this year's kickoff and premier breast cancer awareness month. We can't think of a better way to help keep you fit, introduce you to future friends, and support a worthwhile cause from coast to coast. We'll see you in October!
Tuesday October 05, 2010