Travel Nurses Find Plenty of Memorial Day Events in DC, FL and CA
Memorial Day, the last Monday in May we take to remember the sacrifice of America's brave men and women.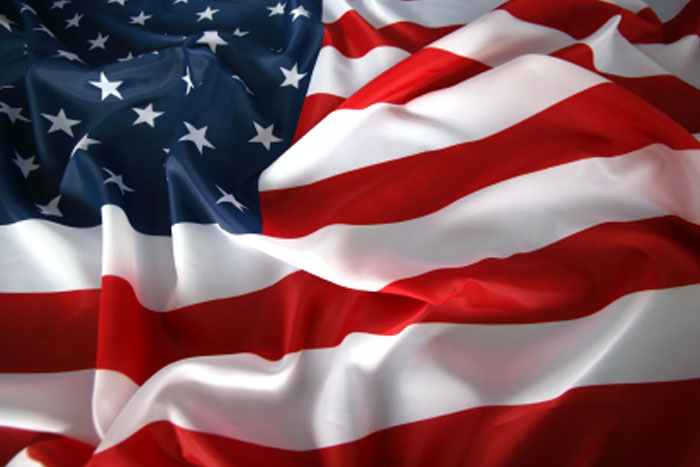 The last Monday in May is Memorial Day in America, capping a patriotic holiday weekend to be enjoyed by one and all. Travel nurses can find local events from coast to coast; here are just a few holiday highlights close to American Traveler staff in Florida, California and Washington D.C. nursing jobs.
Memorial Day Planning Guide For D.C. Travel Nurses
What better way for travel nurses to honor courageous military than spending the long weekend exploring our Nation's capitol? The 2011 Memorial Day event schedule for D.C. includes a Sunday (May 29th) free concert on the west lawn of the U.S. capitol. On this day, the National Symphony Orchestra will perform, as well as top-billed celebrities. Click on the Memorial Day event link to learn more about this event, as well as wreath laying ceremonies at D.C.'s best known Memorials, a GI Film Festival, marching bands, Rolling Thunder Motorcycle Rally and more!
Memorial Day Events For Our Florida Travel Nurses
Are you a Florida travel nurse with a taste for crab? Then take a trip to Palatka, close to the well-known destinations like St, Augustine and Jacksonville for the Blue Crab Festival, held each year on Memorial Day weekend.
Expect to find parades, concerts and other events that honor our fallen war heroes in big name cities with top paying Florida travel nurse jobs. Get everything you need to fill your calendar for Memorial Day weekend, by clicking on Florida event links for Miami, Daytona and West Palm beaches.
And on the West Coast, California Travel Nurses Find These Memorial Day Delights
Memorial Day events around Los Angeles (click on event link for times and dates) are in the most happening city in the Golden State—and set to include a seaside arts and crafts festival on Hermosa Beach, a Canoga Park Memorial Day Parade and Garden Grove Strawberry Festival on the Village Green in downtown Garden Grove; it's time for travel nurses in California nursing jobs to travel to the city of Angels for some heavenly food and fun!
No matter where you go for your Memorial Day observances and celebrations, American Traveler—the premier agency for travel nursing jobs nationwide would like to wish our staff across the country a safe and happy holiday! Call 1-800 884-8788 or apply online today to connect with the best nursing jobs in healthcare today. Start living the American dream now!
Thursday May 26, 2011