Travel Nurses Raise Interest in October Breast Cancer Awareness
The Fall season is perhaps the most important time of year for breast cancer awareness.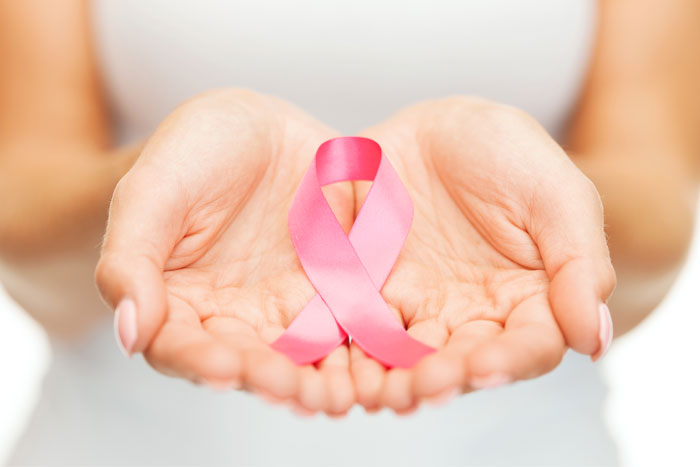 The Fall season is perhaps the most important time of year for breast cancer awareness. The Susan G. Komen Foundation finished 23 races for the cure in September and anticipates 41 more this October, which is designated Breast Cancer Awareness Month. Races, walks and fundraising are key ways for survivors, family members and healthcare providers not only to feel like they are doing something important, but also to celebrate life before, during and after cancer. It can be truly inspiring to march arm-in-arm with the many breast cancer survivors who are leading active and rewarding lives.
Travel nurses and therapists of course, are in a position to go beyond fundraising. RN's and rehabilitation therapists are often instrumental in stressing the importance of early detection and screening for their patients. Healthcare strategies that focus on prevention, and those that target a wide spectrum of the population, are supported by many healthcare professionals who would love to see a drop in breast cancer rates.
Many RN's working in oncology and related specialties are well versed in current cancer research. Thanks, in part, to funds raised during Breast Cancer Awareness events, the field of breast cancer research is thriving. Research now extends beyond traditional medical treatments to every aspect of patient care that can lead to positive outcomes, including mind-body connections, group support and patient morale.
One such topic is the Penguin cold cap, written about at length in this article on preventing hair loss during chemotherapy. Healthcare professionals may wish to keep up with studies from Cancer Epidemiology, Biomarks and Prevention, which has published research on women who exercise one or more hours a day and decreased their breast cancer risk, by as much as 25%. Interested nurses can watch a video segment on this by clicking this CBS News link.
American Traveler Supports a Passionately Pink October
Registered nurses can make all the difference in a breast cancer patient's life. To learn more about oncology, operating room jobs and other nursing jobs that positively impact the lives of not just patients, but their families, call 1-800-884-8788 or apply online today; great benefits, free private housing and a competitive salary await you.  This month, wear your pink ribbons proudly and spread the word from coast to coast about breast cancer awareness!  See you at the race for the cure!
Get more information:
Medical News Today's Breast Cancer News Feed
American Cancer Society's Breast Cancer Research News Feed
Friday October 11, 2013