TRAVEL NURSE JOBS IN FLORIDA: In Season and Hiring!
Some nurses are already enjoying the sun, fun and entertainment of the Sunshine State with travel nurse jobs in Fort Lauderdale, Palm Beach, Orlando and Miami.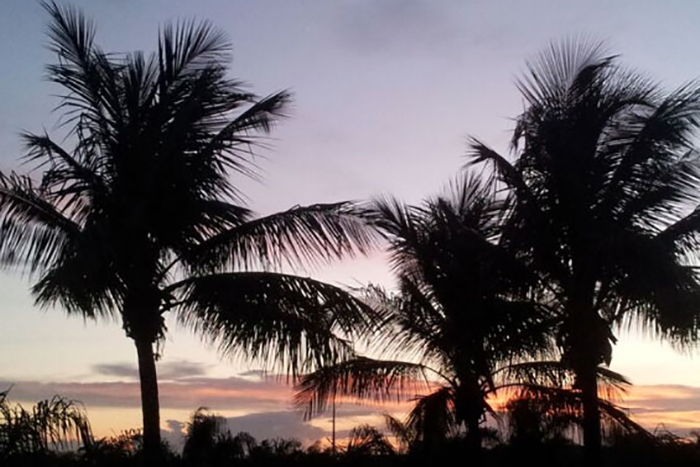 Some nurses are already here, enjoying all the sun, fun and cool things to do in the Sunshine State with travel nurse jobs in Fort Lauderdale, Palm Beach, Orlando and Miami. In fact, the local newspaper, The Sun-Sentinel reported recently that online help wanted ads in the state are up 14% – almost double that of the Northeast or Western U.S. regions.
"Every one of our hospitals said they were busier this year than last and now most are ramping up for winter staffing. Travel nurse jobs for summer have been continuous and the upcoming tourist season looks very promising." said Clinical Account Manager for American Traveler, Debbie Bacurin, RN.
Why are nurse jobs in Florida up over other parts of the country? For starters, Florida is a retirement state. With more Baby Boomers than ever approaching their golden years nurses, no doubt, will be put to work. Second, many hospitals and health care systems in the state have retooled staffing budgets to include more temporary help, keeping nurse supply close to bedside demand.
"Hospitals use travel nurses for different reasons. Some need nurses with special skills that can't be found in local labor pools, some prefer the benefits of outsourcing while still others, like in Florida, experience a huge spike in seasonal patient census," Bacurin said.
At American Traveler, travel nurse jobs in Florida mean free housing – no renting an apartment for $1,000 plus a month. Imagine how much money you could save. Moreover, American Traveler provides health insurance, education subsidies, a Tax Advantage Plan and 401(k) – everything a nurse looks for in a good job. Did I mention high pay? 70K and up for qualified candidates!
Travel nurses working in Florida will experience some of the best weather of any U.S. State in coming months: beautiful sunny days, cool nights and little rain. With Disney World, South Beach, Sanibel and Captiva, Key West, Bimini and the Bahamas all within hours of one another, no better a place than Florida to take in some of the best things life has to offer.
Call us at 800-884-8788 or apply online. Travel nurse jobs in Florida will fill up fast. Veteran RNs, graduate nurses and nurse specialists welcome.
Tuesday September 25, 2012