A Travel Nurse Falls in Love in Time for Valentine's Day
Penny Krause, R.N. has fallen in love twice; first with her husband, and now with her travel nursing job!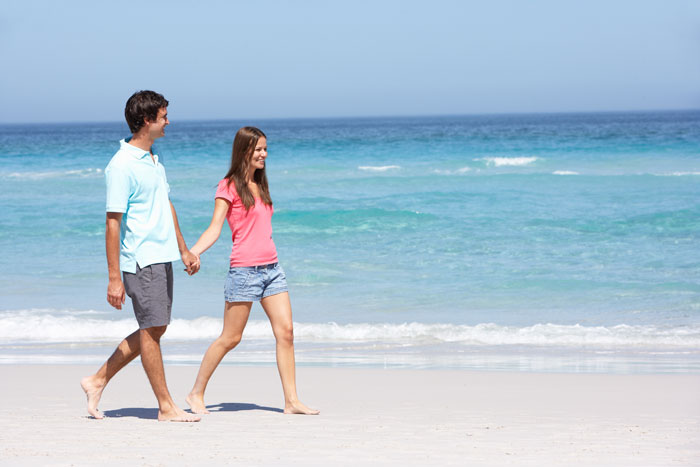 Penny K., R.N. has fallen in love twice; first with her husband, and now with her travel nursing job! Her current assignment is in the southeastern part of the Wisconsin and close enough to Chicago that she can't resist traveling there every chance she gets. Thanks to the flexibility of travel nursing jobs, Penny is in the Windy City quite a bit, and kind enough to share stories with us, of how she's making the most of her travel nursing career, just in time for Valentine's Day.
Year Round Travel Nursing Fun!
Penny and her husband spent New Year's Eve on Chicago's Navy Pier, watching a fantastic fireworks display. The pier is a place, says Penny, that is absolutely beautiful at Christmas time, especially with its indoor skating rink—and Chicago—is known for their deep dish pizzas, ethnic eateries, galleries and nightlife. And, Penny tells us, they are also looking forward to this summer when they can attend a Cubs game in the famous Wrigley Field.
For Penny, it's just a 20 minute drive or short trip on the Metro from her Wisconsin travel nursing job to reach Chicago, and once she's there, a mere $18 to park for the whole day—a pittance, she says, for getting to spend it shopping the Magnificent Mile on Chicago's Michigan Avenue, and patronizing all the great museums; the later, by the way, offering free admission right now. Don't think this travel nurse isn't taking full advantage! Penny recommends Chicago as a must see for culture-seeking R.N.s, and, if they need a laugh between sighs of awe, to drop into the Second City Comedy Club.
Happy Valentine's Day, everybody! Please leave us a comment if your travel nursing job has helped YOU fall in love this year.
Monday February 14, 2011