State Grants Provide Financial Boost to Nursing Education
To ensure Americans have access to high-quality, patient-focused healthcare, the Robert Wood Johnson Foundation has issued nursing education grants to nine states.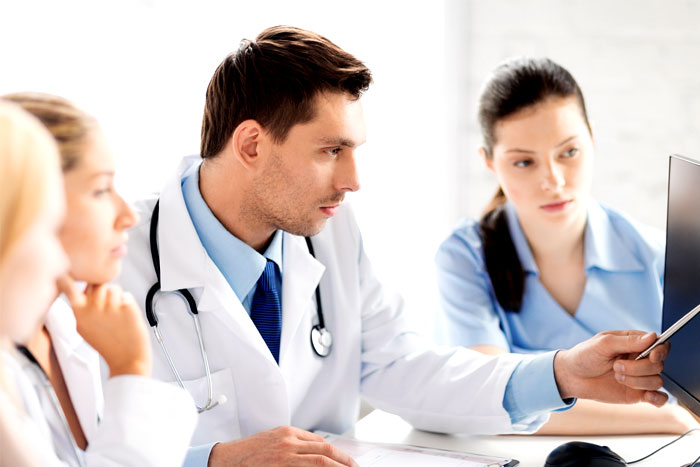 In an effort to ensure that Americans have access to high-quality, patient-focused healthcare, the Robert Wood Johnson Foundation (RWJF) has issued nursing education grants to nine states. California, Hawaii, Massachusetts, Montana, New Mexico, New York, North Carolina, Texas, and Washington will each receive two-year, $300,000 state grants through a new program called the Academic Progression in Nursing (APIN).
The program is run by the American Organization of Nurse Executives (AONE) under the authority of the Tri-Council for Nursing. Each state will consult with local academic institutions and health care providers to assist nurses in attaining higher education levels targeted towards high-quality patient care.
Debbie Bacurin RN, Clinical Account Manager at American Traveler, a leading nursing and allied health staffing firm, is a big proponent of increased nursing education particularly in the area of customer service and patient care. Bacurin states, "When I managed a level II ED/Trauma center, customer service was becoming more and more important with all of the other facilities competing for our patients. Hospitals have long been doing customer service surveys and trying to change their unit or system to meet what the customer is looking for." "At American Traveler," she continued, "we counsel our travel nurses and have them perform continuing education or CEUs to keep them at the top of their game."
The Future of Nursing
Due to the Affordable Care Act (ACA), an estimated 32 million additional patients will place new and significant demands on the United States healthcare system. According to RWJF, in order to manage these changes, "nurses must be allowed to practice in accordance with their professional training, and the education they receive must better prepare them to deliver patient-centered, equitable, safe, high-quality health care services; engage with physicians and other health care professionals to deliver efficient and effective care; and assume leadership roles in the redesign of the health care system."
In a RWJF report, The Future of Nursing: Leading Change, Advancing Health, the authors report, "Nursing represents the largest sector of the health professions, with more than 3 million registered nurses in the United States. How well nurses are trained and do their jobs is inextricably tied to every health care quality measure that has been targeted for improvement over the past few years. Thus for nursing, health care reform provides an opportunity for the profession to meet the demand for safe, high-quality, patient-centered, and equitable health care services."
Bacurin agrees, "Patient satisfaction scores or HCAHPS (Hospital Consumer Assessment of Healthcare Providers and Systems) also have importance in reimbursement for patient care, making this more important for facilities in improving these scores. Nurses need to take a more active role in this part of patient care and general health for healthcare reform to be successful."
The Robert Wood Johnson Foundation is the United States' largest philanthropy organization focused exclusively on health and health care. "The Foundation works with a diverse group of organizations and individuals to identify solutions and achieve comprehensive, measurable, and timely change. For 40 years the Foundation has brought experience, commitment, and a rigorous, balanced approach to the problems that affect the health and health care of those it serves." For more information, visit www.rwjf.org.
Wednesday October 10, 2012