Sometimes, Even Travel Nurses Need a Nurse's Care!
We checked in our Rehabilitation Therapy blog with Ellen Bloome, PT, then in recovering from a hip arthroscopy surgery to repair a torn labrum.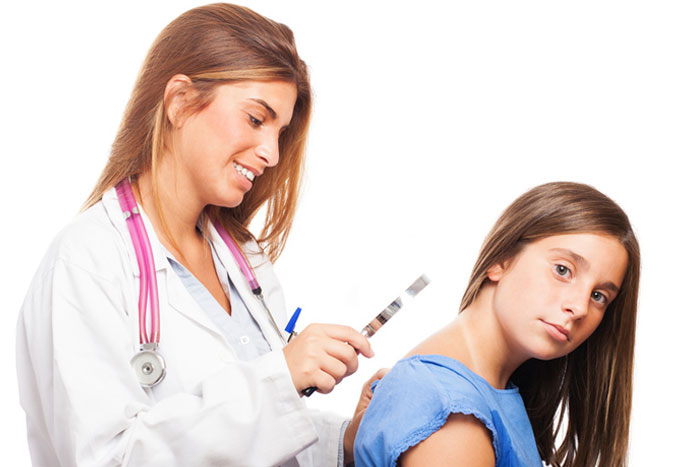 Just before Christmas, our Rehabilitation Therapy Blog checked in with Ellen Bloome, PT, then in recovery from a hip arthroscopy surgery to repair a torn labrum. Ellen provided us with some telling, tongue-in-cheek imagery, i.e. "crutching in" for her first physical therapy visit.
For once, Ellen was the patient, about to see—if you'll pardon the pun—what it's like to have the cast on the other foot! In her first 4 days of therapy sessions with devoted PTs like herself, Ellen learned a lot—mainly that she loves the idea of a Colorado Physical Therapy job, and will gladly accept any number of them—but beyond those snowcapped mountains, Ellen came away with something even better; she absorbed everything her fellow PT's taught her, and came away from the experience with sharper skills AND happier hips!
What about you? Are you a traveling nurse with a story to tell? Did you injure yourself or contacted an illness that landed you in the hospital and/or in the care of a trusted colleague? If you are a Registered Nurse, who ultimately benefited from the nursing experience, tell us about it from the patient's perspective.
You can also post your stories and comments to our Facebook Wall, but in advance of that, thanks for sharing. We hope everyone's year is off to a wonderful start!
Monday January 18, 2010