On-the-Road Eating Guide for Travel Nurses
Are you a hungry travel nurse? Read up on the eating guide for travel nurses on new assignments.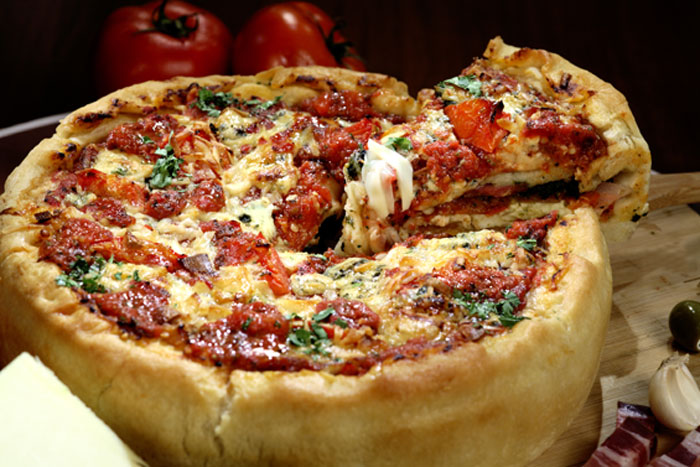 In the United States, it's estimated that 1.5 billion dollars a day are spent eating out—that's a lot of dough, and we're not talking bakeries and pizza joints, here—at least not yet.
If you're a travel nurse who's new in town, looking to find just the right pastry shop, restaurant, bistro or bar, or simply desire a way to narrow down your choices on everything from grabbing a quick bite to a long, luxurious supper, we've found some wonderful resources nurses and physical therapists alike would be wise to bookmark.
We've also included expert advice from the frugal foodie world on how to save big on all the breakfasts, lunches and dinners you'll eat over the duration of your travel nursing jobs.
So, the first hurdle is deciding WHERE you want to eat. Where do you turn for advice on the most bang for your buck, as well as great flavor? Why, the locals, of course! If you're looking for a free guide of the best restaurants in America, you'll find it at Where the Locals Eat web site guide.
This guide benefits tech savvy travel nurses too—the ones who use smart phones for touch screening their way to a perfect meal—where the locals eat recommends a dozen cool food apps for phones, but it does something even better than that: it puts traveling nurses on assignment in new and exciting cities, in touch with CITY TOP 100 LISTS.
Let's say you're all about Washington D.C. travel nursing jobs these days. Well, where the locals eat gives their top picks for the area, a way to forward it instantaneously to friends, map it—or even rate the restaurant by casting your vote.
For travel nurses watching their wallets, money saving gurus recommend The 2010 Entertainment Book. This heavy tome of restaurant and shopping coupons has been around for 50 years, and is famous for its "2 for 1" and half-off coupons. For those who feel awkward presenting coupons to the waiter, the book gives the option of registering for an "entertainment card" that can be slipped in, discretely, alongside your credit card for that deep discount everyone secretly longs for.
Other advice for nurses that's worth mentioning—and we say this because we're sparing you an elaboration of what everyone already knows, i.e. ordering water, splitting entrees, going early bird and filling up on appetizers—is to visit the website of your favorite restaurant franchise and get on their mailing list. This way you can download printable coupons and stay on top of promotional events that save you money.
No matter where your travel nursing career takes you, there's always a fork in the road; so with that in mind, eat well and prosper!
Wednesday April 07, 2010