Road to Better Life through my Physical Therapist Career - Part 1
Today's post comes from Cheryl, a Travel PT from American Traveler.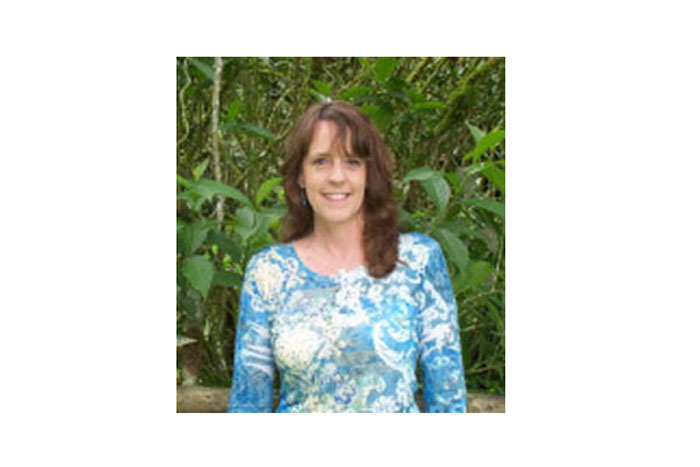 Today's post comes from Cheryl, a Travel PT from American Traveler. Thanks Cheryl!
When I was a new grad from PT school, I remember learning about travel therapy.  Because I was not fond of change, the thought of starting a new job every three months did not sound appealing to me, but rather intimidating.  Now, having been a traveler for the past eight years, I can't think of my life any other way.  I love the people I get to meet and the new places I get to see. I learn new customs in my very own country because each area has its own little twist on life. (For example, I "might could" eat BBQ every day of my life in Texas if I had a fixin' to do so!)  But what I love the most about travel is that it allows me to live a very unique life.
Fifteen years ago I stumbled upon a little country called Ecuador in South America when I signed up as a volunteer physical therapist for two weeks. I fell head over heels in love with this special place. Some years later, I purchased a gorgeous 24 acre farm in the subtropics of Ecuador. I thought I could make a go of it as a farmer with my only qualification being that I loved the outdoors.  (And I had Samuel, my farm hand!) Well things didn't quite go as planned. The dairy farm didn't bring in enough money to live on and I realized that besides loving the outdoors, I also loved animals and I did not like selling a cow to the meat factory if she didn't produce enough milk.  So it was back to the States to work.  I was not ready to give up on my piece of heaven though, so thus began my career as a Travel Therapist.
What more could I ask for?  A job where I only have to commit to 13 weeks at a time making an awesome salary that would then allow me to live an entire half a year on the farm.  Many people wonder how I can manage it. It takes a little juggling and planning, but it is all worth it. My farm is my home and I do not own a house in the U.S.  I call my recruiter (Kimberly) when it is time to head back to work and she begins the search for an assignment. I arrive back in the States and find a place to live.  I've tried it all– hotels, roommates, shared housing, RV's, family members, and now I live with my boyfriend in Houston.   To keep up with the farm, I call my farm hand every couple of weeks to see how things are going.  Technology has allowed me to be able to do my banking in Ecuador online. I don't get involved with phone contracts, but do "pay as you go" in both countries which is fairly reasonable price. Then, I return to Ecuador with money for new farm projects.  The cost of living is very low in Ecuador which helps immensely. I also have private medical insurance there so I am covered. I truly get the best of both worlds!
Come back next week for Part 2 of my blog. Part 2 will have my beautiful retreat video and I will talk more about the road to a better life through my Physical Therapist Career.
Tuesday July 17, 2012