RNs get your finger on the pulse of Personal Finance right now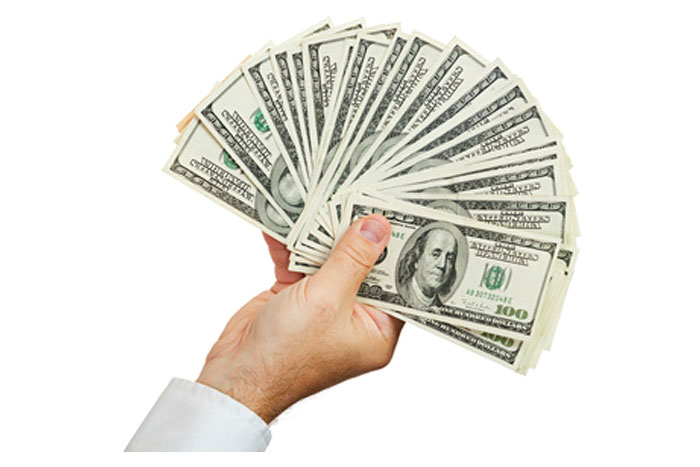 Here's a tongue twister for you: are you a registered nurse, only recently registered? If you're like many graduate nurses and you've just finished school and quit working a day job in anticipation of finally getting to focus on your career, you might be doing a bit of financial catch up; after all, nursing school and the licensing examination weren't free. The good news is, you can expect to earn 40K or more in your first year of full-time employment – that's a good salary, and every penny of it worth managing wisely. When it comes to money matters, financial analysts at Wall Street Journal have got your back, bringing 4 fundamentals in money management to the attention of graduate nurses, and RNs like you, new to a profitable career path.
#1:Assess your biggest liabilities.
Look at your student loan or mortgage, and talk to the lender about refinancing at a better rate.Institutions like Sallie Mae are accustomed to negotiating smart option catch up plans, and may suggest low interest only payments until you're back on your feet. As for mortgages, lenders know they have to stay competitive, and, once you've shopped around, might surprise you by agreeing to match a better rate. If you're one of our travel nurses, you can use nurse job bonuses to pay back loans.
#2:Keep expenses down.
In the days before you had a career, getting by as a student taught you to bargain shop. Rich or poor, a bargain is still a bargain. The more you save now, the earlier you get to retire; don't lose focus of that just because you're earning more money than before. Every traveling nurse should know he or she can drastically reduce the cost of living by taking advantage of our free housing benefit –or even qualify for a subsidy and still live at home.
#3:Pay off your credit cards.
Tackle the card with the highest interest rate first. Keep in mind that paying off small debts is important too. Why? 1) This creates a positive psychological momentum in all your financial approaches and 2) it leaves more money for funneling into emergency savings. Money gurus recommend saving up to three times the expense incurred in a typical month.
#4:Practice what you preach.
Commit yourself to a quality health care regime; eating right and exercising daily are at the forefront of that, but just as important is finding the lowest health care premium with the most coverage. Fortunately, American Traveler provides a health insurance benefit on assignment
Isn't it time to start taking your "good fortune" literally to heart?
Monday February 08, 2010