RNs and New Grads Increase Value with Advanced Certifications
Make yourself stick out among the high competition surrounding the travel nursing career. Get expert advice about nursing certifications.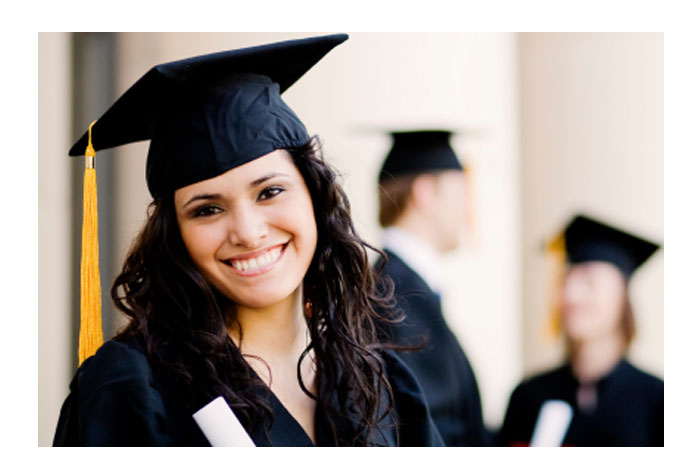 Although there is still a nursing shortage, that doesn't mean there isn't lots of competition out there for travel nursing jobs. The best way to increase your competitive edge is to add to your skill set and experience level. Basic qualifications such as BLS, ACLS, PALS and TNCC are not enough anymore to land the best RN jobs.
"Hospitals are looking for candidates with the most up-to-date and advanced certifications. Although it is not as difficult for a new graduate nurse to find a nursing position, because there are plenty, we always encourage them to get a permanent position right out of nursing school and during that first to second year get as many certifications as possible. Best of all is that, usually as permanent staff,  most facilities will pay for the courses. Once RNs have completed those first couple of years, with the hospital experience and additional certifications, they can apply for travel nursing jobs anywhere." notes Deborah Bacurin, RN, Clinical Resource Manager at American Traveler.
By pursuing advanced nursing training and earning additional credentials and certifications, you are proving yourself as a motivated individual who cares about keeping on top of the latest trends and education – and therefore, a top candidate for travel nursing jobs.
Also, view these credentials as prerequisites for top RN jobs. The more certifications the better – and the more advanced, the better.
Here are suggestions for nursing certifications, in their specialty, that RNs should pursue:
ED: PALS, NRP, ENPC, TNCC, CATN, CEN
Critical Care: PALS, NRP, TNCC, CCRN
Tele: PALS, TNCC
Peds: NRP, PALS, ACLS
M/S: ACLS, PALS, TNCC
For those looking to change nursing-job specialties or increase your skills:
M/S to Tele, ED or ICU: Go for the trauma certifications (TNCC, CATN); plus advanced-life support certs such as ACLS or PALS
L&D or M/B: Go for AWHHON, NRP or S.T.A.B.L.E.
For more information on these and other licenses and education programs, see our Nursing Professional Resources page; also, you can always discuss your options with your American Traveler recruiter.
Meanwhile, share your nursing-training experiences with fellow travelers. What certifications and credentials have you found to be most valuable in advancing your travel nursing career?
Thursday October 15, 2015