Our Traveling Nurses can be walking wellness incentives! Are you?
Travel nurse job benefits come in a lot of fantastic forms!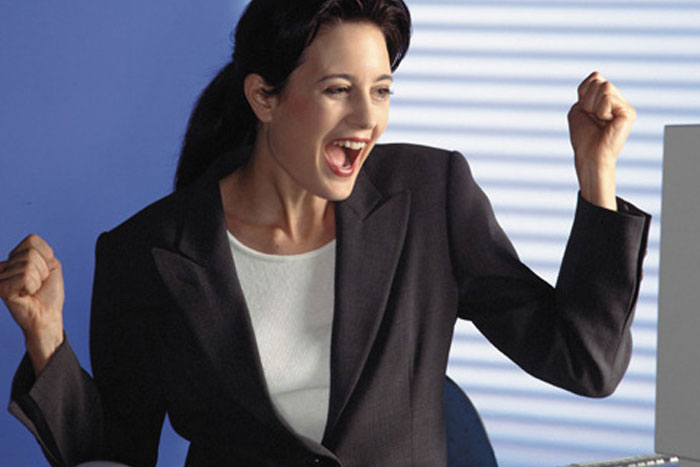 Travel nurse job benefits, just like us, come in all shapes and sizes. Some perks stand out more than others, like health and wellness incentive programs that cut back on your sick days and boost morale. If you're a traveling nurse in the western region of the US and looking for healthcare with stay-fit resources, Kaiser Permanente has work-out tips you can download on your way to the gym.
Since traveling nurses enjoy free private housing, often with on-site amenities like well-equipped fitness centers, pricey gym membership isn't something to worry about—with health experts recommending up to thirty minutes a day of good cardiovascular exercise, a treadmill just paces from home is a built in perk for travel nurses.
If you're a traveling nurse with a wellness incentive you'd like to share with the world – well, please leave us a comment. We want to know how your fitness center compares with featured housing offered to travel nurses, and how you stay lean…but not mean. Cheers!
Tuesday January 19, 2010