Online Resources for Your Travel Nursing Career
Travel nurses get to experience new places and different hospitals, which can definitely be exciting.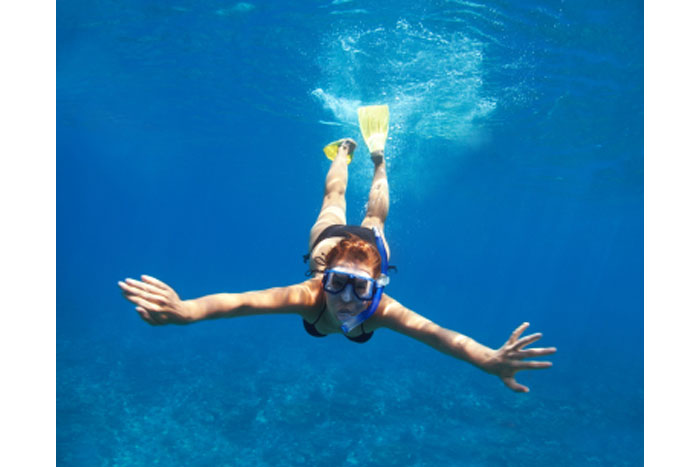 Learn about what to do in your travel nurse assignment city
Travel nurses get to experience new places and different hospitals, which can definitely be exciting. Another great thing about travel nursing is the new scenery and finding out what the assignment city has to offer. A great way to begin to explore is to utilize Online Resources. Travel nursing is an exciting journey, and there is always something to look forward to. Visit this information packed online nurse career resource to get all career related links that you need for your next travel nursing job. In addition, you can discover great restaurants, entertainment and meeting new people in your city by consulting these additional online resources:
Yelp is a great website that is based on user submitted reviews.  There are reviews on restaurants, salons, museums, gyms, and more.  The best part about these reviews is that they are submitted by people that have already been to that place.  A best rule of thumb about Yelp is to read these reviews with an open mind because everyone has a different experience.
The website Meetup is a place where you can meet other people based on location and interest.  There are meetup groups for literally any type of interest out there.  The site requires you to sign up, and it's free!  Then you can search by zip code and interest.  On each meetup group page, you are able to view members of the group and events going on in that group.
Virtual Tourist is a great resource for any travel nursing assignment as there are travel guides on any place in the world.  The site provides lists of things to do in a certain area, followed by reviews submitted by Virtual Tourist members.  It is always great to know how a place is before actually going there, and also what to expect if you do visit a place, which is always helpful.
Want to find out more about different travel assignment cities? Find out what type of area you would be interested in by applying now, and a travel nurse specialist will contact you to see what your options are!  Just dive in!
Tuesday December 18, 2012