Nursing Jobs Growing Today and for Years to Come
In today's economy, workers are starting to understand that a high-salaried career is only part of the package.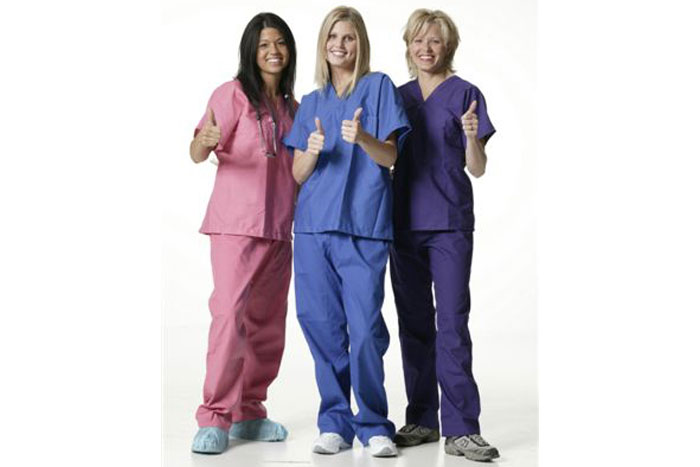 In today's difficult economy, workers are realizing the importance of job security and starting to understand that a high-salaried career does not mean much if there are no jobs to be found. With that in mind, job seekers and career changers need to pay close attention to employment numbers and growth.
According the U.S. Bureau of Labor Statistics, nursing and other allied health professions are among the careers most likely to see significant growth in the next eight years. Nursing jobs are likely to increase by 23% by 2018, which is well above the national average. U.S. News and World Report listed nursing as one of its 50 Best Careers for 2010, projecting that there will be a growth of 582,000 nursing jobs between 2008 and 2018, stating that many of those nursing jobs will be in physicians' offices.
A popular option for registered nurses is travel nursing. In 2009, nursing salaries ranged from $40,000 to more than $92,000, with a national median of $62,000, but travel nurses can earn a greater take-home salary than nurses in permanent positions, and they earn a number of other benefits, including completion bonuses, group health insurance, free private housing, and free continuing education classes. Travel nurses also have the opportunity to travel the country and explore diverse settings, both geographically and professionally.
According to leading staffing agency, American Traveler, hospitals are reporting an increasing need for PICU and NICU nurses; and OR, Labor and Delivery, and critical care nurses are also in high demand. Another position showing significant growth in recent months is case management/utilization review nurses. These registered nurses can have any specialty and help the hospital with discharge planning, insurance and billing documentation, and government guidelines.
To learn more about travel nursing and to find your perfect travel nursing job, visit American Traveler.
Friday February 05, 2010