Nurses Leverage Social Media to Find Nurse Jobs
Because it is a relatively new phenomenon, Social Media outlets, career websites and employers have just begun tracking its performance.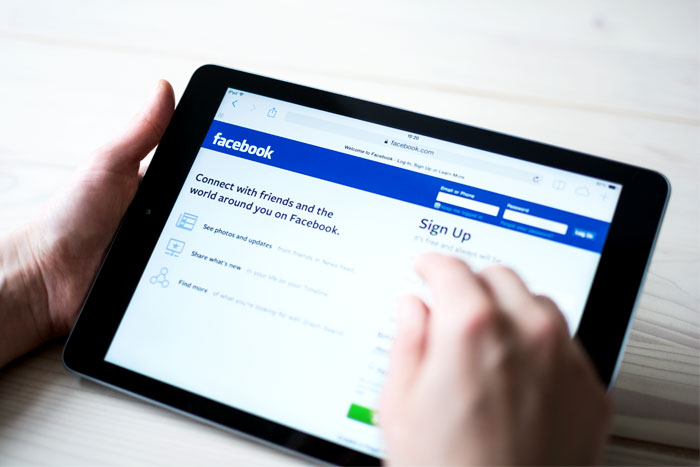 Because Social Media is a relatively new phenomenon, Social Media outlets, career websites and employers have just begun tracking its performance. Though measurable statistics are still hard to come by, American Traveler has found that healthcare employers are increasingly logging on to nurses' Social Media sites in search of qualified candidates to fill nurse jobs.
By enrolling in the FREE CEU course offered by American Traveler entitled Social Networking; Putting Your Best Post Forward, you'll learn how to make Social Media work in your favor. In the meantime, take a moment to see what might help get you hired in the Social Media stratosphere.
1. Qualifications
When compiling online Profiles, it's beneficial to list certifications, specialties, professional development, education and commendations. Include specific medical technologies you've been trained on and computerized patient care software you're familiar with.
2. Creative Content
This might include links to bona fide online resources (i.e. journal articles of interest, trade association websites, legislation, regulations, etc.) on your Facebook page; research projects, surveys and PDFs or links where you have been published. This is especially valuable for active nurse bloggers looking to boost credibility as a nursing expert.
3. Communication Skills
If an employer stumbles upon your Facebook page, you'll want them to see that your postings are well thought out and written.  As much as you may like to use slang in everyday conversation, there is no place for it on your Profile page or other pages you rely on for professional networking on the Web.  Put your best writing foot forward when posting. Though Microsoft spell check isn't to the end all to catching errors, write your post in a Word Doc first and proof prior to uploading. Check for spelling and grammar before you post! If you're no good at proofing, ask a family member or friend.
4. Community Service
Employers love to hire nurses known for volunteerism and giving back to the community. For instance, if you have participated in a Relay for Life event, include in your Profiles. If you spend time helping less than privileged kids or the elderly, teaching or doing pro bono nurse work for non-profits, then highlight for prospective employers. This will add value and marketability to your profile.
5. References
References should be vague and limited to the types of facilities you worked (i.e. hospitals, outpatient centers, home health, private practice, etc.) – not the name of the facility unless it is renown, such as John Hopkins, the Mayo Clinic, etc.  If you have worked for award winners, list the specific award, not the recipient. This will help keep you anonymous and protect you and current and former healthcare employers. Don't list specific names and numbers of references on the Internet. You can always provide these upon request, in particular through your American Traveler Consultant.
To learn more about Social Networking; Putting Your Best Post Forward or to sign up for the Course, speak with an American Traveler Consultant at 800-884-8788.
Takeaway for participants:
Understand which social networks are most popular within the nursing profession.
Understand who has access to these networks.
Learn techniques on how to use social media responsibility.
More resources to help nurses use Social Media
A Nurse's Guide to the Use of Social Media – by NCSBN
Related blogs about Social Media use for Nurses
Wednesday March 07, 2012