Nurse-patient minimums save lives, lessen burn-out
Other states are watching California closely as mandated nurse-patient minimums in the state begin to redefine the standard for quality patient care in America!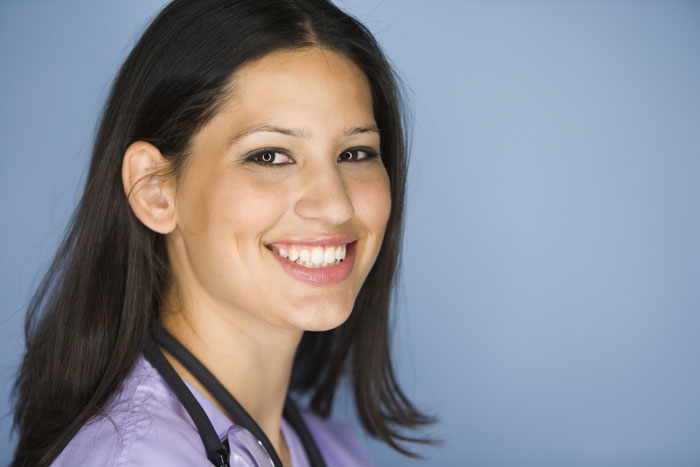 Surveys completed by 80,000 RNs over a two-year period aimed at gauging the effectiveness of California's minimum nurse law showed that an increase in RN hours per patient day could lessen patient mortality by as much as 14%, reduce the number of hospital falls and result in fewer hospital-acquired pressure ulcers, report University of Pennsylvania researchers.
In addition to a spike in positive patient outcomes, said Clinical Coordinator Deborah Bacurin of travel nursing agency American Traveler, RN staffing has increased substantially in the state, alongside the average RN wage for California nursing jobs.
"Nurse-patient minimums are good for patients and nurses," said Bacurin. "They work to reduce the number of deaths following common surgeries, eliminate heavy workloads and improve job satisfaction. They also boost the reputation of preferred travel nurse hospitals."
In response to a decades old nursing shortage, Congress in 1993 called on the Institute of Medicine to investigate the impact nurse-patient ratios had on patient care. At the time, findings turned up insufficient evidence to support nurse minimums. Since, the Agency for Healthcare Research and Quality has actualized the association between nurse staffing and patient outcomes and has raised awareness immensely at the federal level.
As of September 2009, 14 states and the District of Columbia have adopted some form of nurse staffing regulation, while another 17 states continue to explore legislation. To date, California is the only U.S. State that has made nurse minimums law, according to the American Nurses Association.
Wednesday May 05, 2010