Understand What Non-Smoking Healthcare Facilities mean for Nurses
More hospitals in more states are starting to put an end to hiring registered nurse who smoke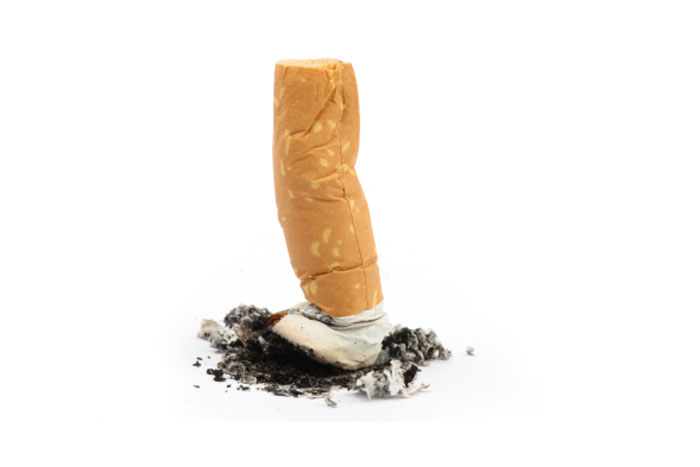 Is your Healthcare Employer joining this year's Great American Smokeout?
It's catching on as quickly as a smoking habit itself: more hospitals in more states putting an end to hiring registered nurse smokers. So far, Pennsylvania and Georgia, Missouri, Massachusetts, Tennessee and Texas lead the pack. Others are expected to follow.
"Hospital administrators say it's about improving worker productivity, reducing healthcare costs and promoting healthy living," said Clinical Account Manager, Deborah Bacurin for American Traveler Staffing Professionals, a leading provider of Florida nursing jobs.  "We're getting more calls for travel nurse nicotine screens and the buzz nationwide is to expand the practice."
In a readers poll conducted by media giant, Tribune Company, more than half of 522 respondents said healthcare employers should ban smoking. Thirty-nine percent answered "no way," it's a violation of smoker's rights, and five percent were undecided.*
Cleveland Clinic director, Paul Turpeluk, told the New York Times** earlier in the year that his organization had received numerous requests in recent months from healthcare employers looking to transit to non-smoking environments. Cleveland Clinic stopped hiring smokers in 2007, pioneering a contagious movement to cut costs and improve employee performance. On average, smokers cost healthcare employers almost $3,400 more per worker per year for lost productivity and health care, according to the National Institutes of Health.
Though worker's rights groups like the National Workrights Institute and American Civil Liberties Union object to smoking bans at hospitals, saying the practice discriminates against smokers and those who use "lawful products" – it's unlikely either will win this battle, Bacurin said. There are simply too many proven health risks, including cancer and death, associated with smoking.
Join the Great American Smokeout
Every year on November 17th, the American Cancer Society holds the Great American Smokeout, a day dedicated to encouraging smokers nationwide to quit and to live healthier lives. Now in its 36th year, the saying for the day is "Help create a world with less cancer and more birthdays."
While some healthcare employers will celebrate the Great American Smokeout for just one day, others will ban smoking permanently, and even more will ask for nicotine screens in travel nurse drug tests.
Want to learn more about Travel Nurse Jobs, Nursing Jobs in Florida, or other spectacular communities? Call American Traveler at 800-884-8788 or apply online today.
Read about living longer and happier as a travel nurse
American Cancer Society Guide to Quitting Smoking
*Poll: Should hospitals ban smoking? Sun-sentinel October 18, 2011. Results not scientific.
**A. G. SULZBERGER Hospitals Shift Smoking Bans to Smoker Ban, New York Times, February 10, 2011.
Wednesday November 30, 2011