New High-Tech Hospital Gown Keeps Patients Toasty Warm
New gown to keep patients warm from cooling temperatures in hospitals !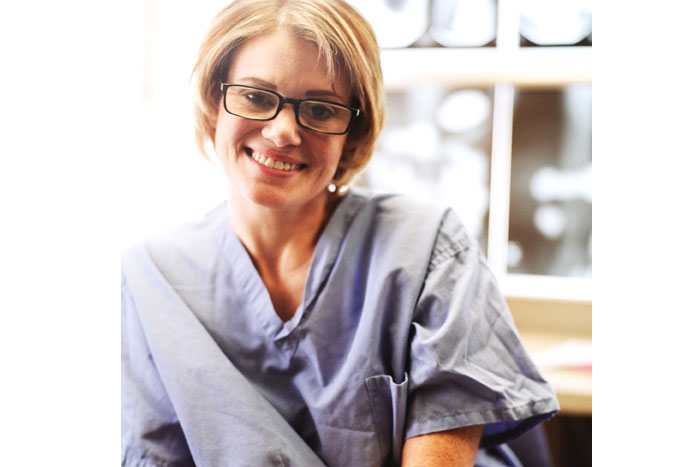 Nurses, take note: There's a hot new product coming to many U.S. hospitals, and it's going to make your job as a traveling nurse easier – because it makes the patients happier!
The product is Arizant Inc.'s Bair Paws, a layered-paper hospital gown that keeps the wearer warm by using a forced-air system to regulate the body temperature in the chilly operating rooms and other areas of the hospital.
These single-use gowns are easily self-regulated for temperature, and they also detach quickly from the hose that goes to the air pump – giving the patient more independence, and the registered nurses more freedom! Bair Paws were also designed with lots of Velcro and ways of being opened, so that they can be adjusted in a variety of ways by doctors and RNs performing operations and other procedures.
The gown has other advantages, according to Arizant Web site:
"This budget-friendly gown can also help avoid the significant costs associated with the complications of unintended hypothermia, which has been shown to triple the rate of wound infection (SSIs), extend the length of hospital stay and increase mortality rates."
About 1,700 facilities are using Bair Paws, with more being added every day, so the travel nurse is increasingly likely to encounter the gown on assignment. Therefore, it's a good idea for RNs to become familiar with the product's main features. Here is a patient Q&A for with basic facts about the gowns.
Wednesday February 17, 2010