Nevada Nursing Board stops hard card licenses; FL Nursing News
Hard card licenses are being discontinued in Nevada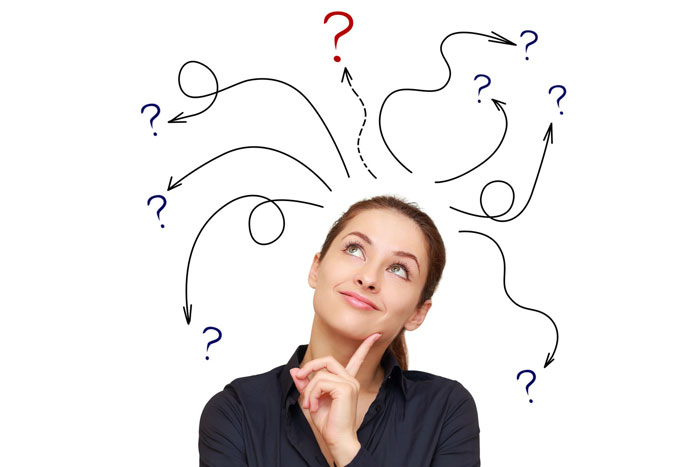 From one side of the country to the other, big things are happening in healthcare; for nurses bound for Nevada travel nursing jobs or already working there, a discontinuation of hard card nursing licenses, effective January 1st of 2010, leaves some of us, who spent years faithfully carrying them, anxious and confused. That's one way of looking at it, but on the upside, this change literally lightens our load, and with support from the Nevada Board of Nursing, it should be a painless transition.
If you're wondering why the cards are history, here's the reason: At a September '09 meeting, it was decided that the hard cards failed to serve their intended purpose of keeping status and licensure information up to date. Some employers were accepting the card alone as proof of current licensure/certification status, without confirming on the Board's verification system. Since the accuracy of the information on hard cards is only guaranteed to be valid on the day the card is issued, a suspension, revocation or other imposed discipline may not show up—hence the Board's recommendation that all employers of nurses/CNAs verify statuses online at the Nursing Board's website, where we travel nurses can print proof of licensure and carry it with us—not necessary, but recommended if it makes you feel more comfortable.
In other licensure related news, 2,000 miles from Nevada, the Governor of Florida, Charlie Crist has just signed an executive order allowing licensed nurses from other states to work in Florida for the next three months. The order comes on the heels of the earthquake that devastated Haiti on January 12, 2010, and helps ensure that more nurses will be on hand to aid those victims and survivors being airlifted to Florida for medical care. If you are interested in using your invaluable training as a nurse to help Haiti's earthquake victims, Broward Health proves that American Traveler's Florida nursing jobs in Miami and Broward County are a great place to start.
Isn't it great to know, you don't have to be a card carrying nurse to make a difference?
Tuesday February 02, 2010