Job Bonus for RN, PT and OT
Earn a fantastic bonus from your assignment.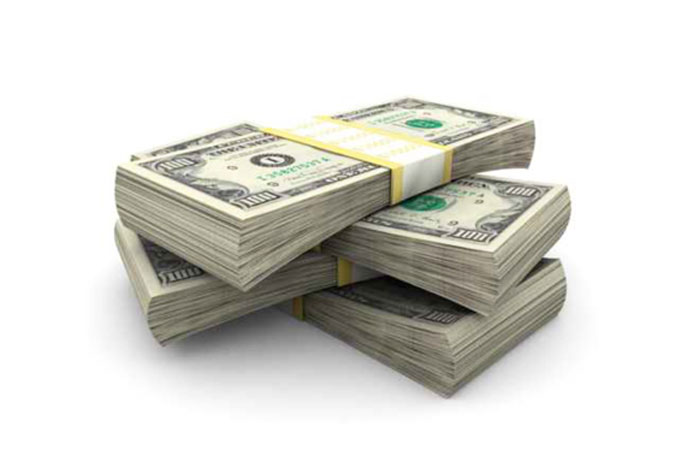 Earn $1,000 Referral Bonus and Up to $3,000 Completion Bonus for Travel Nurse Jobs and Travel Therapy Jobs
Travel nurses and travel therapists have the best of both worlds; a great career that allows them to help others while earning top pay and a chance to travel and work at different locations throughout the United States. As a travel nurse or travel therapist, you get a lot of perks and benefits with each assignment, such as free private furnished housing, tax advantage plan, matched 401 (k) plan, free group health, dental and life insurance, and bonuses!
Now, in addition to the regular referral bonus American Traveler offers our nurses and therapists, we are also offering a limited time referral bonus of $1,000.
We are looking for:
In addition to the $1,000 referral bonus, we are also offering a completion bonus of up to $3000.00 on these specialties. Must start by Sept 30, 2011 to qualify for bonus. For more referral bonus and completion bonus details, call us at 800-884-8788 and ask for your consultant. Don't wait any longer, send your referral now!
Friday July 15, 2011