Here's a Travel Nurse Job List of Best Places to Work
Fortune Magazine has published this year's results for the top 100 best companies to work for; including 11 hospitals and health systems across the United States !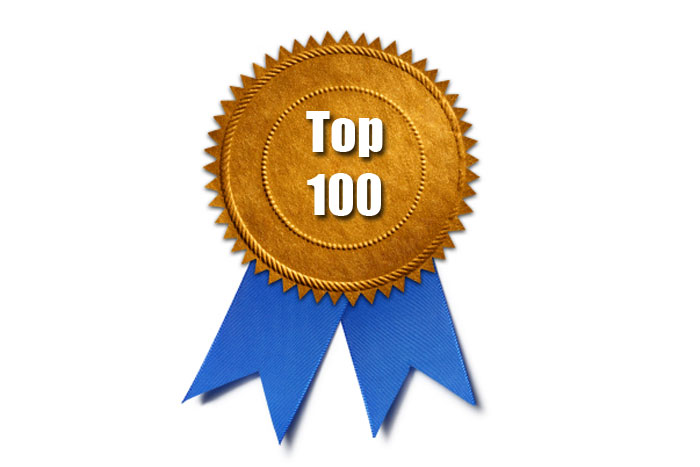 Find out which Healthcare Employers Topped Fortune's List of 100 best places to work
Fortune Magazine, well-known throughout the business world, has published this year's results for the top 100 best companies to work for; not surprisingly, it includes 11 different hospitals and health systems across the United States—this is fantastic news for a leading nurse staffing agency that fills travel nursing jobs from coast to coast, and even better news for R.N.s who come to work for us!
Our healthcare staff enjoys luxury private housing and other comprehensive benefits with some of the best travel nursing locations in the country as the backdrop—and the cherry on top? American Traveler is proud to be affiliated with America's best hospitals, ranked year after year by U.S. News & World Report and frequent spot-holders on Fortune's annual list.
Need a Quick summary of Fortune's list? Then feast your travel nursing eyes on this!
Several of the hospital systems that made the cut are in coveted U.S. travel nursing locations, spanning the sunshine state—where Florida nursing jobs employ tens of thousands of registered nurses —to the west coast, where California nursing jobs are also known for high rankings; but let's not forget the American Midwest and Old West, where Ohio nursing jobs and Texas nursing jobs are setting blazing career paths that light up Fortune's list this year! Get in touch with American Traveler today to make sure you climb the right ladder, and be sure to know all there is to know about great spots for R.N.s by checking in with our related blogs about travel nursing locations!
Travel Nurses Who Sign On at Top Rated Hospitals "Make the Honor Roll"!
Like the professionals who helped develop the tradition of listing the 100 best places to work, American Traveler also believes the foundation of every great workplace is trust between its workforce and management. Our recruiters work 24/7 to ensure that the candidates we hire for top jobs in all 50 U.S. states live a life of positivism, awesome productivity and great patient outcomes! Apply Online or call 800-884-8788—it's high time you made the honor roll!
Wednesday February 16, 2011