How S.M.A.R.T. RNs Know if Their Careers Are on the Right Track
In a healthcare career, it's important to ask yourself where you intend to be later in nursing career path.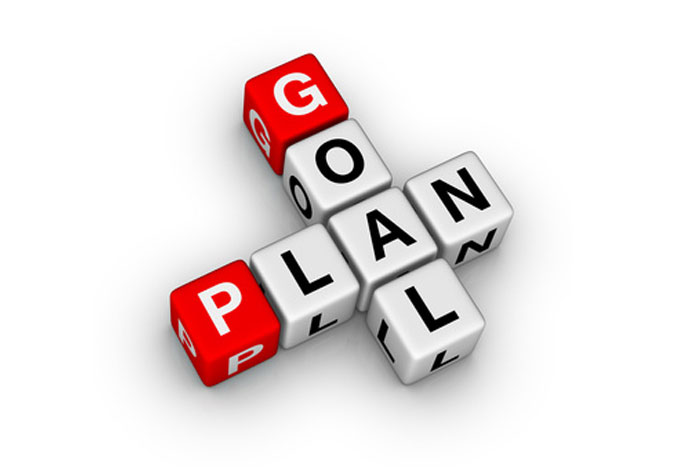 5 Important Questions to Ask Yourself on the Nursing Career Path
In a healthcare career, it's important to ask yourself where you intend to be later in nursing career path. Perhaps you dream of getting an advanced degree and teaching nursing students, moving from med/surg jobs to critical care, or desire a less specific goal, like landing a leadership role even if you're not quite sure what that is yet.
So where should R.N.s turn for guidance? The Art and Science of Nurse Coaching: The Provider's Guide to Coaching Scope and Competencies, an ANA publication is a good start. Written by and for registered nurses, the book helps R.N.s identify goals, select action steps, evaluate progress, and sustain life changes.
There is also a well-known mnemonic technique, touched on in ANA's book, for travel  nurses  and other health professionals with careers in flux to consider: The S.M.A.R.T. Strategy, ideal for helping to define and achieve goals. The letters mean:Specific, Measurable, Attainable, Relevant and Timely. For example, a nurse's goals are best tracked on a definitive time-line, with the idea that positive changes will be met by certain dates.
When R.N.s Use S.M.A.R.T., Here is What They Might Ask Themselves:
Question #1: Do I have the right attitude and skills to get the job I want? You do if you are ready to think of the glass as half-full. Optimism propels you forward. Focus on strengths instead of weaknesses and don't rule out any nursing career possibilities before they have been carefully considered.
Question #2: Is my goal a short-term goal or a long-term goal? It's important to set both, creating small goals at first that lead up to, ultimately, achieving the long-term goal.
Question #3: What is a realistic first step in achieving my goal? Here are a few examples of doable first steps: look into advanced educational programs, i.e. free and unlimited CEUs, find a mentor, or begin the process in getting a specialty nursing certification.
Question #4: Will I find personal fulfillment if I achieve this goal? If the answer is no, then take the time to reassess where you are now as a registered nurse and where you want to be.
Question #5: How do you feel when you are at work? Keeping a written log of your goals and steps, with side notes on how you feel as you go along, can help you see what makes you happy and what doesn't, and what you need to work toward professionally to feel the way you want to feel.
American Traveler Helps Lay the Groundwork in Achieving Nursing Career Goals 
At the end of the day, S.M.A.R.T. time tables or no, the ultimate question to ask yourself is if you still feel joy on the nursing career path, and that you lead healthy careers that allow you time to reflect. Fitness walking and pursuits like it, help you gauge how you're feeling, form questions that help you achieve your goals and consider the answers and possibilities to those questions.
Contemplating career changes, in nursing jobs or any job doesn't mean you're unhappy, it means you're normal. American Traveler has travel nursing careers that let registered nurses and therapists work toward their full potential, when you call 1-800-884-8788 or apply online. We look forward to hearing from you soon, and wish you the best of luck in achieving your dreams!
Footnote:  ANA's publication: The Art and Science of Nurse Coaching: The Provider's Guide to Coaching Scope and Competencies
Tuesday August 13, 2013