Hospitals Increase Social Media Use With a Smart Staffing Agency
Social media savvy staffing agencies use Facebook, Twitter and other social media to reach out and recruit healthcare candidates for open positions.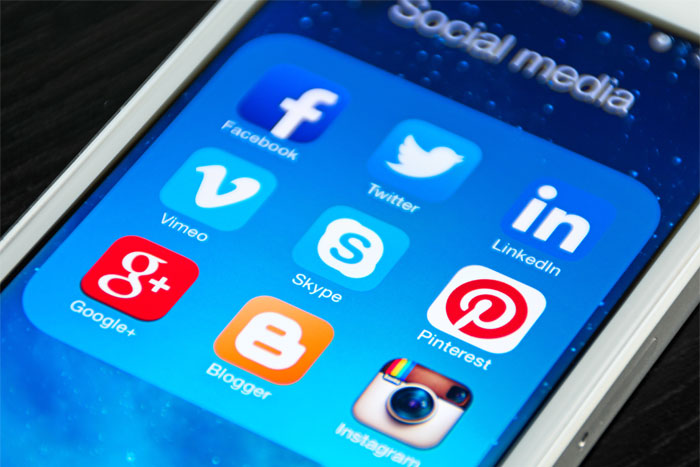 Social media today emboldens staffing agencies to use Facebook, Twitter and other SM mediums to communicate with, reach out and recruit healthcare candidates for open positions. Strategies include creating new and interesting healthcare content for social media platforms, sharing pictures and stories of nursing and therapy jobs candidates, promoting hard-to-fill positions, and other calls to action that connect with candidates directly.
Healthcare clients rely on staffing partners to engage with candidates via cyberspace since only 16% of hospitals, in the United States, are reported to be active in social media. This is a trend hospitals can easily improve by partnering with American Traveler, a healthcare staffing agency that is highly successful matching candidates with hard to fill jobs through our active social media presence and engagement with our Facebook fans and Twitter followers.
At American Traveler, clients top best hospitals lists in U.S. News & World Report. We staff these facilities with cutting edge nursing and allied healthcare talent; the continuous and on-point social media that goes along with that is simply a byproduct of our staffing services. With a purported 51% percent of consumers claiming that a hospital's social media presence strongly influences whether or not they go there, positive company branding is our highest priority. We are experts at utilizing social media platforms to recruit top talent to fill client facilities' staffing needs.
American Traveler's Approach to Social Media
Popularity for our enduring company websites is also growing. Please click the social media links below to see what's on our wall in Facebook, Twitter and more! Be sure to "Like" American Traveler on Facebook if you have not done so already. Personal travel nurse stories decorate our wall; with one R.N. in Hawaii posing with Rock star, Steve Tyler who she got to know on Maui Beach!
As anyone can see, living well is important to our audience, and why American Traveler launched Healthy Careers, a place where busy healthcare professionals can access dozens of healthy recipes, as well as contribute nutritious dishes of their own as part of a Recipe Contest. Healthy Careers covers a broad spectrum of health and wellness topics, including fitness. Our social media fans check in weekly to see new recipes, as well as "how to" blogs on staying fit and focused.
At American Traveler, Our Sites Are Set on You!
We value educating our audience, and marketing our services, not only with blogs about the travel nursing experience, but subjective articles that address topics like patient safety, universal health and wellness, continuing education, and so much more! Our sites are a vibrant social platform that help job seekers and team members alike connect with peers, recruiters and ultimately, healthcare employers with big jobs to fill. Pick up your smart phone or tablet today and peruse our mobile site, follow our Tweets and jump online to see what's happening in healthcare. The like button is waiting for you!
Tuesday March 05, 2013