Healthcare Professionals: Get the Facts on Obama's BRAIN Program
Healthcare professionals who work with patients after a traumatic brain injury or stroke will be excited to learn about the BRAIN initiative.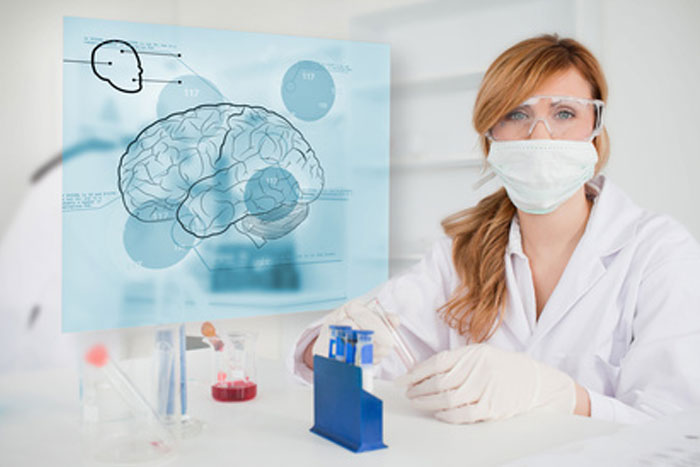 How Brain Mapping Research Could Improve Patient Outcomes & Lead to More Jobs
Healthcare professionals who work with patients following a traumatic brain injury or stroke will be excited to learn all they can about the BRAIN initiative, a 10-year-project that President Obama unveiled this April. Congress is deciding, sequester or no, whether to grant $100 million for this groundbreaking research initiative; it would begin in 2014, with the goal of creating new healthcare jobs and better treatment for patients with Alzheimer's, Parkinson's, autism and wide spectrum of brain disorders.
The news from Capitol Hill comes on the heels of Mr. Obama's February State of the Union speech, in which "Brain Research through Advancing Innovative Neurotechnologies" (BRAIN) is expected to help neuroscientists understand how we think, how we remember, and how we learn. BRAIN is a collaboration between the National Institutes of Health, the Defense Advanced Research Projects Agency and the National Science Foundation, as well as private partnership with organizations like the Allen Institute for Brain Science—with backing like this, BRAIN is sure to take the healthcare industry by storm, just as mapping the human genome did last year.
Obama's BRAIN mapping project differs from the brain research that precedes it because, rather than focus on a large population of brain cells, BRAIN will develop technologies that track activity down to each individual cell. The result will be to obtain a more dynamic picture of the brain in action—understanding the tiny details of cell connections and how these affect behavior. An additional benefit of BRAIN will be in providing leads for the development of better computers.
How will BRAIN affect R.N.s?
With the demand for nurses rising, redefining what an R.N. does, and opening up more case management jobs and data analytic jobs in nursing, this could be groundbreaking indeed—prompting healthcare employers to develop and stay competitive with neurotechnology emerging in the best hospitals in America; some of these are especially keen on BRAIN. States are anticipating money and healthcare jobs to flood their regions and keep Registered nurses and therapists very busy during the next 10 years.
American Traveler Has Staffing the Best Nursing and Allied Health Talent on the Brain!
American Traveler is proud to be affiliated with healthcare employers who top the lists for outstanding healthcare for patients of brain tumors and traumatic brain injury. If you're an R.N. or therapist who wants to get in on the biggest thing in medical science since the Human Genome Project, finding everything you can about brain mapping is a bright idea. We have nursing and therapy jobs in all 50 U.S. states.  Call 1-800-884-8788 or apply online today to learn more!
Tuesday April 23, 2013