Healthcare Industry Needs Nurse Practitioners, Stat!
There's a lot of talk about the growing shortage of Nurse Practitioners in the healthcare industry.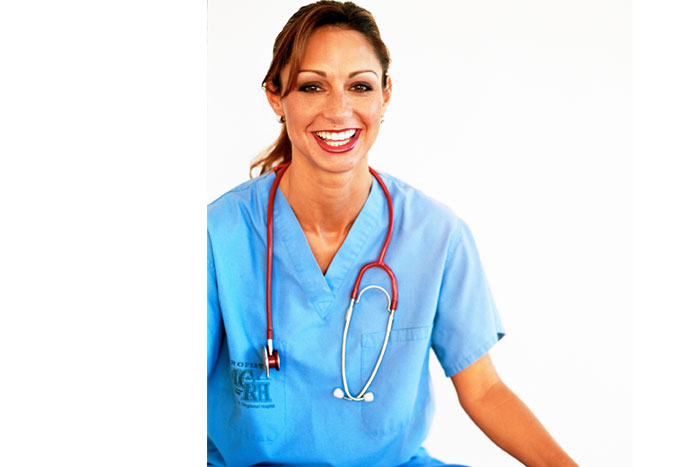 There's a lot of talk about the growing shortage of doctors and registered nurses, which is likely to be exacerbated by any healthcare reform package that adds millions of patients to insurance rolls.
According to a recent story in the New York Times , "the American Academy of Family Physicians projects a shortfall of 40,000 physician generalists — family practitioners, pediatricians, general internists and geriatricians — by 2020, even without significant changes to the current healthcare system."
This shortfall, experts predict, will increase the importance of the nurse practitioner — because nurse practitioners will be needed to do even more of the tasks now performed by physicians.
The nurse practitioner is a registered nurse who has received specialized education (usually, a master's degree) in a selected field. These positions offer the chance for work in health education, counseling and customized care. Nurse practitioners' duties vary by state depending on regulation; but generally, they include diagnosing and treating illnesses, ordering tests, prescribing drugs and making referrals to specialists.
Nurse practitioners typically work in primary care, whereas physician assistants generally work for specialists. But either way, these specialized areas of the nursing profession are going to be in high demand. (And, even more so, considering the projected shortfall of all types of nurses will be 260,000 in the next 15 years.)
Therefore, it makes sense to get as much additional training and education as possible to increase your potential worth as a registered nurse. See our recent blog with suggestions on what advanced nursing certifications and credentials to pursue.
And, the good news is, there may be money coming from Uncle Sam for some of this education. Says the Times:
"The healthcare bills moving through Congress contain provisions that would increase funding for nurse training programs, including one aimed specifically at raising the number of advanced practice nurses, which include nurse practitioners."
Registered nurses, if you are thinking about advanced specialized training or you are currently enrolled, please share with us your comments or recommendations!
Wednesday March 17, 2010