Growth in Outpatient Surgery Offers Chances for Travel Nurse Jobs
Hospital systems, big and small, are branching out into the outpatient surgery business.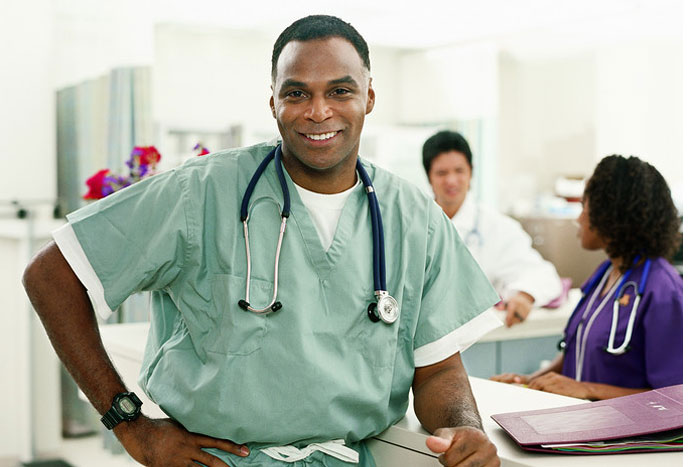 Answering calls for faster, more convenient service in an outpatient setting, hospital systems, big and small, are branching out into the outpatient surgery business. Margins on outpatient surgeries are superior to inpatient counterparts – sometimes by as much as 20 percent, which could lead to a spike in travel nurse jobs in hospital-based surgery centers in select markets.
Growing from about 240 outpatient surgery centers in 1983 to about 5,000 today, the Wall Street Journal reports that 65 percent of all surgeries in the U.S. don't require an overnight hospital stay, compared to 16 percent in 1980.
Minimally invasive techniques, improvements in anesthesia, smaller incisions and less blood loss have all enabled outpatient surgery to gain a stronghold at U.S. hospitals.
In addition, financial incentives for hospitals to shift to less complex surgeries amid rising health care costs and changes in Medicare and insurance reimbursements has encouraged the development of both freestanding outpatient surgery centers, as well as hospital-based surgery centers in all 50 states.
Opportunities for operating room techs, med/surg nurses, ER nurses and advanced nurse practitioners are expected to be abundant in coming years, as in addition to medically needed surgeries, the popularity of cosmetic surgeries is through the roof.
Though nurses can likely expect hiring to get back on track soon, years of experience and credentials play a big factor for qualifying nurse candidates. Registered Nurses with Masters level education will be first in line, along with advanced nurse practitioners and therapists with doctorate level training.
To learn more about travel nurse jobs and physical therapist jobs at top-ranked hospitals and skilled nursing facilities call 800-884-8788 or apply online today at American Traveler.
Tuesday November 16, 2010